My Quran Tutor
My Quran tutor is an online Quran institution that provides the services to learn Quran online and Islamic education to the people who are unable to go outside and cannot manage the time. We are providing Quran and Islamic teachings to the Muslim kids, men, and women in the entire world. Our institution is a well-known and number one platform that provides easy learning of Quran online. We provide the best courses that are well prepared and well-researched by our male and female scholars and hafizul Quran teachers. We are teaching the Quran online for a long time and we have many satisfied students across the world.
Our vision
We all know the importance to learn Quran online in Islam and for the Muslims. Only a few people take solid steps to learn the Quran to lead a life on the commands of Allah. My Quran tutor is a reputable platform and our main vision is to spread the knowledge of Islam in the world. We are spreading the teachings of Islam and the Quran to those who are unable to find reliable people for learning Quran. We are promoting online Qur'anic learning with the help of latest technology. We are spreading the light of the Quran and Islam for many years to the Muslims.
These are the steps that we focus on during online learning of the Quran.
⦁ Basic learning of Quran
⦁ Learning of the Quran with Tajweed
⦁ Learn Quran word by word with meanings
⦁ Learn memorization of the Quran
⦁ Learn Islamic education
Our mission
The primary focus of my Quran tutor is to distribute the best learning of the Quran with the best tutors in the world. We started this platform with the intention to motivate the Muslims of the world to read and understand the Quran deeply. We provide the best classroom experience and best teaching experience to our students so they can gain increased knowledge and information about the Quran and Islam. We provide the best courses in the world that are able to meet the needs of the current hour.
The need for rightful Quran learning is increasing day by day and we understand this need deeply. That is why we took the initiative to provide Quran education to the Muslims at their home. We know that it is not an easy thing to go outside and find the best teachers and institute for learning of the Quran. We started this platform just to facilitate the Muslims and we are here to serve Islam and humans as much as we can. You can join our institution to learn Quran online at any time for getting our perfect services.
chat
Contact Us
3549 Sunburst Drive, Cypress Lake, FL 33907, Cypress, California, United States, 33907
stars
Business Spotlight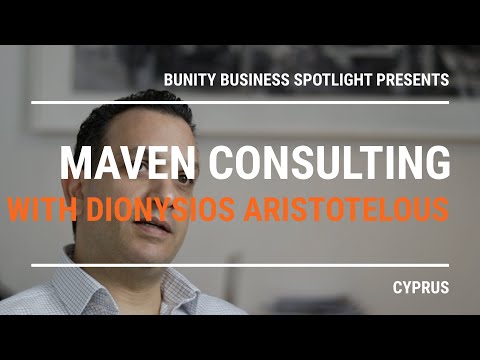 Go to business showcase