Wesley Chapel Movers Inc.
In 1962, brothers Eric and Edward Stephen embarked on a journey that would shape the moving landscape of Wesley Chapel, Florida. Starting as local apartment movers, their dream was modest but carried a spark of determination.
With each move, their dedication to impeccable service and client satisfaction set them apart. The Stephens' commitment to honesty and reliability laid the foundation for WesleyChapelMovers' growth. As the company expanded its offerings, from local moves to full-service solutions, their values remained unchanged.
Eric and Edward's expertise, honed over decades, transformed their business into a beacon of professionalism. They not only moved possessions but also touched lives, leaving a trail of satisfied customers and a legacy of excellence.
Today, WesleyChapelMovers stands tall, a testament to the brothers' vision. Their story isn't just about moving boxes; it's about turning transitions into cherished memories, guided by values that transcend time. Eric and Edward's legacy continues as WesleyChapelMovers redefines moving experiences, carrying forward the torch they lit over six decades ago.
Wesley Chapel Movers Inc. Gallery
stars
Business Spotlight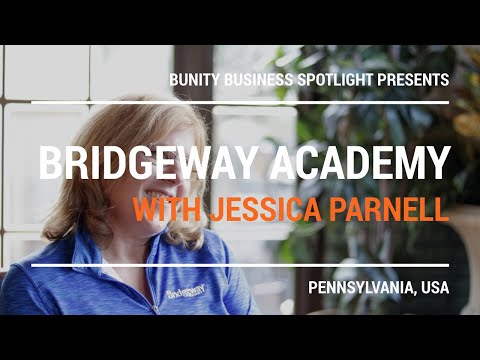 Go to business showcase