Weintraub Law Office
Most people know divorce is a legal action between married persons to end their marriage. In Washington State, it's referred to as "dissolution" of marriage. If you are going through a divorce, a Bellevue Divorce Lawyer is available to help.
Family law is the area of the law that deals with family related matters including divorce. Other legal areas in family law include child support, spousal support, domestic partnerships, gay and lesbian marriages, adoption, and numerous other areas.
stars
Business Spotlight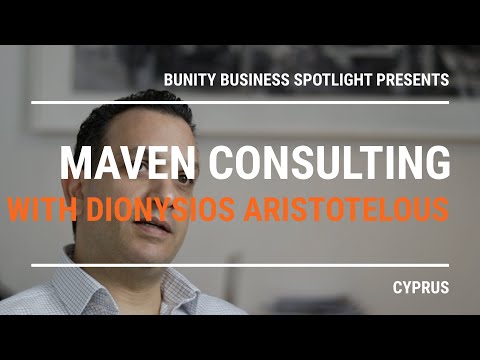 Go to business showcase