Venez Discover Switzerland
Venez Discover Switzerland has been built by people who love to explore. We embrace our commitment to protecting our environment and sharing with you our knowledge, passion, and excitement with aplomb. Each guide understands the pleasures of discovering new places and eagerly guides you with fresh eyes each day. The private tours are each planned with you in mind to ensure that you can truly appreciate each place's uniqueness. The guides help you unravel Swiss secrets and mysteries of old and reveal the vital history that forever lingers within landmarks and nature. You'll travel to most destinations by Switzerland's luxury train so you can relax, breathe in, and appreciate your surroundings as you journey through nature, colorful Swiss towns, endless valleys, and urbanized landscapes.
You can work with us to create your own distinctive journey with our unique Switzerland Trip Planner option, which will help you plan your dream day tour itinerary. The planning team will make recommendations based on the exploring you would like to do, and the time you have available. Imagine your own Swiss tailored tour of discovery as you weave your way through the magical cities of Basel, Bern, Geneva, Lucerne, and Zurich and the breathtaking scenery that Switzerland boasts.
Venez Discover Switzerland Gallery
chat
Contact Us
stars
Business Spotlight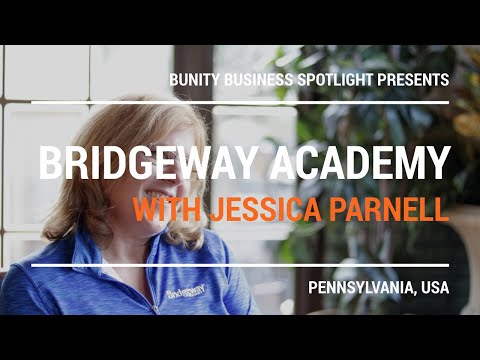 Go to business showcase