Varsity Termite and Pest Control Gilbert
Thank you for visiting us on Bunity! Our termite control and pest control business has been built on awesome referrals from our satisfied customers who know that we are providing them with the most honest and reliable pest control service in Gilbert, AZ! It's always our goal to bring you a service you will be proud to tell your friends and neighbors about.
You can rely on Varsity when you need a complete termite service or find yourself with a terrifying Scorpion problem. At Varsity Termite and Pest Control, we have over 20 years of experience in exterminating pests of all kinds. We have performed pest control service for rodents, spiders, cockroaches, and much more. We are experts in pigeon control and removal, have extensive experience in Scorpion prevention, sealing and removal, and have earned a name as one of the top termite companies in all of Arizona.
We are licensed, and insured and are five star rated on Google, Yelp, BBB, Home advisor, Facebook and more. We have built our business by offering guaranteed pest eradication services at affordable prices. Our technicians are some of the best in the business, and we do a thorough job for every client we work for. Don't let pests make your home unpleasant to live in, call Varsity pest control when you need a top rated pest company that provides excellent service and peace of mind.
Varsity Termite and Pest Control Gilbert
2180 E Aris Dr
Gilbert, AZ 85298
Office: (480) 382-9900
Email: service@varsitytermiteandpestcontrol.com
Website: https://varsitytermiteandpestcontrol.com/gilbert-pest-control/
Read Our Blog: https://varsitytermiteandpestcontrol.com/blog/
Follow Us on Twitter: https://twitter.com/PhxPestControl
Like Us on Facebook: https://www.facebook.com/VarsityPestGilbert/
Subscribe on YouTube: https://www.youtube.com/channel/UC0tc7t6PKD3YKXnUXv0ITew
Connect With Us on LinkedIn: https://www.linkedin.com/company/varsitytermiteandpestcontrol/
Follow Us on Pinterest: https://www.pinterest.com/varsitytermite/
Follow Us on Instagram: https://www.instagram.com/varsitytermitepestcontrolaz/
chat
Contact Us
2180 E Aris Dr, Gilbert, Arizona, United States, 85298
stars
Business Spotlight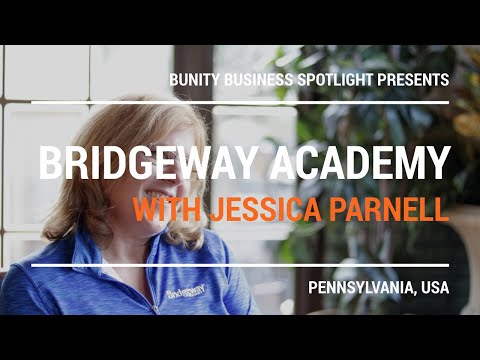 Go to business showcase