Valley Pest Control Service
If you have got bugs in your homes like ants, wasps, flies or flies and want them gone, then you need the right pest control specialist in Clitheroe to help with your home or business after it has been invaded by unwanted pests! Valley Pest Control Service is your one-stop pest control company, that specialises in removing unwanted pest like wasps, mice and rats. You'll be happy you know there's an effective solution that Valley Pest Control Service can offer and the business is able to completely eliminate all home intruders without using toxic chemicals in many cases. The pest control company in Clitheroe is your primary line of defence in the battle against insect and rodent infestations. You can choose the right exterminators in the Ribble Valley by following three vital tips to help you find a perfect pest control specialist! Firstly, make sure that they are certified for their methods and applications. They should display their credentials openly to understand the methods they use for pest control and
use various chemicals safely and also display extermination techniques in a correct manner. Senndly, always ask if they have online testimonials or positive reviews they can direct you to. There's more you should know about choosing the right pest control in the local area and all of the information the company provides online could save you time and money. Lastly, the pest control company must be able to deal with a range of insect and rodent pests, like moths, beetles and bugs. It is also important that they are eco friendly, licensed and insured! All estimates are always free and a representative of Valley Pest Control Service is always available for advice.
Valley Pest Control Service Gallery
chat
Contact Us
stars
Business Spotlight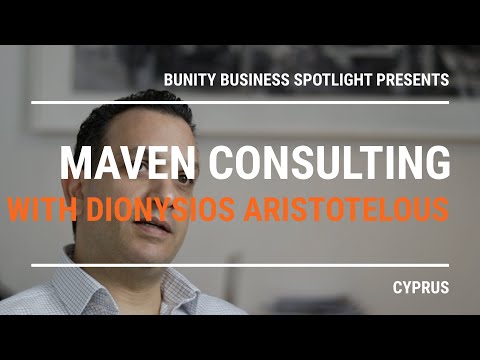 Go to business showcase