Valencia Town Center Pharmacy
Valencia Pharmacy has been serving the Santa Clarita Valley with pride since 1974. Located in Plaza Posada on Lyons Avenue in Newhall, CA, we have convenient access to both the 5 and 14 freeways.
Over the last 35 years, Valencia Pharmacy has become the recognized one-stop source for the community's healthcare needs. As a full service pharmacy, we provide compounded medications, bioidentical hormone replacement therapy, veterinary medications, injectable medications and more.
Our Medical Equipment showroom is the largest in the Santa Clarita Valley, with hundreds of items in stock and ready for pick up or delivery. Click here to learn more about our Medical Equipment products and services.
Valencia Wellness Center features the most extensive selection of homeopathic items, supplements, and vitamins in the area, as well as expert advice on supplement/medication interactions. Click here for more information on our Wellness Center.
Our Health Center carries a full line breast cancer supplies, certified mastectomy fitters, diabetes supplies, wound care supplies, compression garments, nursing supplies, and other unique health care items.
Zithromax 250mg and 500mg (azithromycin) belongs to a class of pharmaceuticals known as macrolide antibacterial treatments, and it is used to treat mild/moderate infections caused by susceptible strains of specific bacteria.
Tamiflu (oseltamivir) is an antiviral medication that acts by inhibiting the effects of influenza viruses A and B on the human body. Tamiflu is used to treat flu symptoms caused by the influenza virus in people with symptoms lasting two days or less. This medicine may also be used to prevent influenza in people who are at risk of infection but do not yet have symptoms. Tamiflu is ineffective for treating the common cold; thus, alternative drugs should be sought.
Valencia Town Center Pharmacy Gallery
chat
Contact Us
26357 McBean PKWY #140, Valencia, Valencia, Spain, 91355
stars
Business Spotlight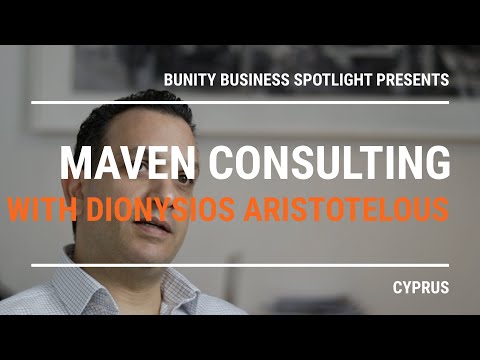 Go to business showcase