Upace
Upace is a platform that provides a wide range of services to help students navigate the process of studying abroad. It offers information on different universities and programs, assistance with application and visa processes, and support with finding housing and other practical matters. It's a one-stop solution for students looking to study internationally.
"Upace is One-Stop quick fix for all your international study needs. We administer complete knowledge regarding higher studies in various Countries like USA, UK, CANADA, Australia, Singapore, New Zealand. Upace is an elite consultancy in the field of abroad education solving all the misconceptions relating to "Study Abroad" and works conjointly to bring foreign education at your door step. We have expert tutor for IELTS/TOEFL/GRE/GMAT/SAT. We assure that you will get your desired score if you enroll with us. We are providing online classes and weekend classes also available.
We have successfully completed 30,000+ student's visa for the various countries and 15,000+ successful result in IELTS/TOEFL/GRE/GMAT/SAT."
stars
Business Spotlight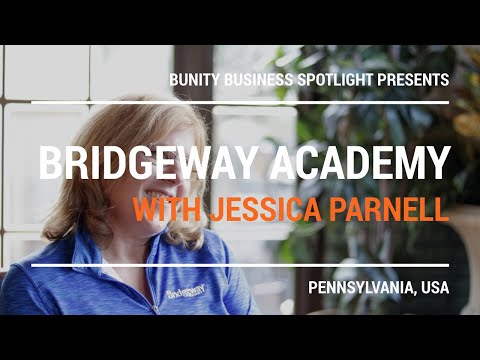 Go to business showcase