Tobin Law Office
Chandler, Arizona's criminal courts enforce harsh penalties. Even a misdemeanor in Chandler can leave you with a permanent criminal record. When facing a criminal charges in Chandler, AZ, it's wise to call a qualified and experienced Chandler Defense Attorney who's familiar with Chandler Courts and Arizona law. Arizona criminal Lawyer Timothy Tobin has practiced criminal law for several years providing his clients with quality and effective criminal defense services in Chandler, AZ.
Mr. Tobin, a former prosecutor of two government agencies, previously prosecuted criminal cases referred from the Chandler Police Department. Tobin Law Office is familiar with Chandler Courts, Chandler Judges, Chandler Prosecutors, and Chandler Police. Tobin Law Office is conveniently located off the US 60, only a few miles north of Chandler's Criminal Courts: Chandler Municipal Court, Kyrene Justice Court, and San Marcos Justice Court. Mr. Tobin, and his family, are also Chandler residents living only a short distance from Chandler's historical downtown.
Tobin Law Office Provides Excellent Criminal Defense in Chandler's Courts.
When up against criminal charges in Chandler, Arizona, you face harsh and lasting consequences. If you try to handle the case yourself, you'll be up against Chandler's experienced judges and prosecutors; and they all have extensive training and experience in Arizona criminal law. Mr. Tobin will tell you that the government doesn't have your best interests at heart. They see as one of many Defendants to convict without concern for your future.
When charged with a crime in Chandler, you should hire a criminal defense attorney that's familiar with Chandler's Courts, Chandler Agencies, and Arizona law. It's also imperative to have a lawyer that can devote the necessary time and effort to your individual case.
Tobin Law Office provides excellent Criminal Defense in Chandler, AZ and more:
- Transparent Flat Fees and Payment Plans:  Tobin Law Office's service in Chandler are always charged at a flat rate. There's no hidden fees or costs.
- Familiarity with the Chandler Courts: Located only a few miles from Chandler's Courts, Mr. Tobin practices in the Chandler courts regularly.
- Formerly Prosecuted Chandler Cases: Mr. Tobin prosecuted Chandler cases as a deputy county attorney for Maricopa County.
- Personal Service and Effective Communication: Mr. Tobin handles all aspects of the case. Clients won't need to go through gatekeepers, secretaries, or paralegals to talk to their attorney. Mr. Tobin's clients have his personal cell phone and email.
- Free Consultations: With a call or message, you'll be put in direct contact with Mr. Tobin to answer your pressing questions and concerns.
Contact Us Anytime for a Free Consultation!
Tobin Law Office
3100 West Ray Road, Suite 201
Chandler, AZ 85226
Office: 480-447-9877
Email: tim@tobinlawoffice.com
Website: http://www.tobinlawoffice.com/chandler-criminal-defense-lawyer
Like Us on Facebook:
https://www.facebook.com/tobinlawoffice
Connect With Us on Google Plus:
https://plus.google.com/103130371478410464597/about
Follow Us on Twitter:
https://twitter.com/tobinlawoffice
Join Us on LinkedIn:
https://www.linkedin.com/in/tobinlawoffice
Subscribe To Our YouTube Channel:
https://www.youtube.com/channel/UCau1ai_tUSIMHe0FYpYX2Ew
chat
Contact Us
3100 West Ray Road, Suite 201, Chandler, Arizona, United States, 85226
stars
Business Spotlight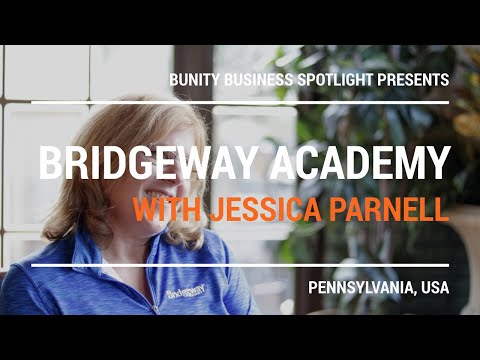 Go to business showcase