Thomas Murray Roofing - San Pedro
Family owned and operated over 30 years; A Rating with the BBB - We have installed more than 5000 roofs of all types in Los Angeles County; Our work is guaranteed. With our expert knowledge and experience in the latest roof applications, we can help you choose a roof that will last a lifetime - installed professionally in a matter of days. We offer tile, porch, shingle, slate, copper in a variety colors, roof insulation, insurance estimates, decks, stairs. Free Estimates. All types of roofing and repairs. "Lowest Residential Rates in South California"; Commercial, residential, and industrial.. All types of roofing and repairs.
We serve in San Pedro, CA, San Pedro Los Angeles, CA and the surrounding areas.
Roof Repair, Roof Replacement, Roof Repair Service, Roof Repair Company, Home Roof Repair
Decks Repair, Balcony Repair, Stairs Repair, Hot-Tar Roofing, Single Tile Roofing, Single Roofing, Roofing, Discount Roofing, Flat Roofing, Decking, Tile Roofing, Torch Down Roofing, Waterproofing, Residential Roofing, Roofing Contractor; Seamless Gutters; Metal Roofing; Decked; Torched; Shingles; New Roofing and Repairs; All Types of Roofing
stars
Business Spotlight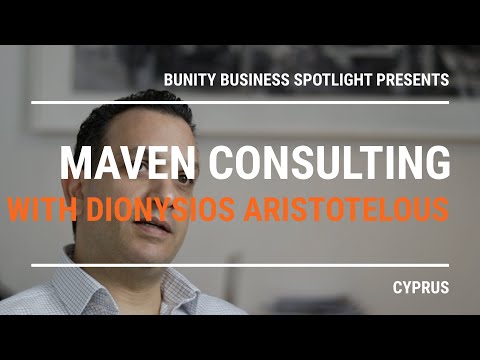 Go to business showcase