Tennis Court Builders Brisbane QLD Co
Tennis Court Builders Brisbane QLD Co offer qualified tennis court construction services. We can not only build new tennis courts from scratch but we can also renovate, resurface and restore existing ones, so that your old court will now look like new.
We can build and resurface a range of surface types including artificial grass courts, clay courts, hard surface courts and grass courts.
We can also replace netting, fencing and lighting so that our court will be just like brand new. So if you're keen on getting a new tennis court built or installed for your home, business or private club, or perhaps you need a current tennis court refurbished, reach out to us now.
Getting a new tennis court built, or resurfacing your current tennis court to make it look like new is a fantastic investment, as courts will generally last a few decades if they are looked after, and will give you thousands of hours of quality tennis enjoyment. Tennis courts are a great addition to any family home and instantly increase the property value as they are very popular additions.
The sort of court surface that you choose will depend a lot on your budget, your personal preference (as each surface has a different style of play), as well as how much maintenance you're able to provide for it, as some surfaces require lot of upkeep, whilst others require very little. We also recommend fencing and lighting for all our new tennis courts as they increase the playability and enjoyment levels, and also provide a degree of safety from stray tennis balls. Lighting also allows you to play tennis long into those warm summer evenings even after the sun goes down.
We are happy to work all over Brisbane but can also travel to the Gold Coast and Sunshine Coast areas if needed, call us now to find out more and book a free onsite quote.
So reach out to the team at Tennis Court Builders Brisbane QLD Co now to organise your free onsite tennis court quote, we are competitively priced and focus on quality of our work, and customer service above all else.
Tennis Court Builders Brisbane QLD Co Gallery
chat
Contact Us
64/9 Main Street, Kangaroo Point, Queensland, Australia, 4169
stars
Business Spotlight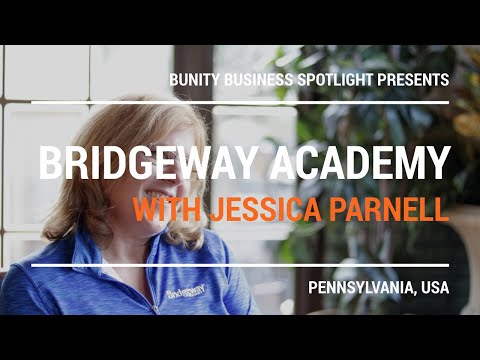 Go to business showcase