0 Posts
●
0 Followers
●
0 Likes
Tatung Company of America, Inc.
Tatung Company of America, Inc. (Tatung) is based in Long Beach, California specializing in the manufacture of cutting-edge technology products. Founded in 1972, Tatung has been innovating technological solutions for home and commercial settings for over 40 years. Tatung is proud of its established reputation as a leader in the high-end technological sphere. Tatung products are available for both the consumer and commercial markets. Over the years, Tatung has expanded its market scope to provide world-class products and services to the industrial and educational sectors as well.
Today, Tatung is predominately a business-to-business (B2B) enterprise, providing display products to the gaming industry; interactive displays to educational and business vertical; and solar installations for industrial power generation. Tatung has successfully brought to market security solutions for distributors and integrators; hotel lodging products for hotel suppliers; and kitchen appliances for e-commerce, storefronts, and grocery stores. Tatung is a leading provider of state-of-the-art technological solutions worldwide. Tatung's offerings include third-party logistics and warranty repair services to individuals and corporate customers globally.
In addition to products serving the consumer and commercial markets, Tatung Company of America, Inc. provides manufacturing services and tech-solutions for some of the leading PC system manufacturers and original equipment manufacturers (OEM) around the world. Proven technical knowledge, cutting-edge solutions, and quality services allow Tatung to address a wide variety of technological needs.
Tatung Company of America, Inc. is a subsidiary of Tatung Company of Taiwan. A global leader in technological solutions, the Tatung Company has instilled in its California-based division a range of world-class capabilities and global company values for quality and excellence. Our local based service and support team provides easy online and live person support to assist in any questions you may have with our product. This strategic partnership results in the availability of Tatung products and services to a higher number of customers globally.
Hours:
Mon-Fri: 8AM-5PM,
Sat-Sun: Closed
Payment Accepted:
Master Card, American Express, Discover
Year Established:
2019
Tatung Company of America, Inc. Gallery
chat
Contact Us
stars
Business Spotlight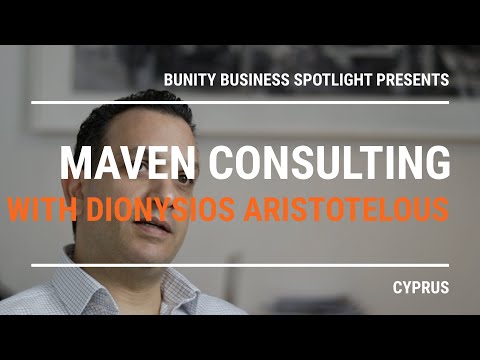 Go to business showcase