Super Pest Control Of Darwen
At Super Pest Control Of Darwen, it is the company's mission to provide the highest quality service of unmatched value to its clients through the efforts of a highly dedicated, trained and productive workforce who share a commitment to long term growth and success of the company'.
To be a company of caring professional people, delivering only the best class of service. With big ambitions, how does the company achieve this? ... By making sure that the company has the right people for the right job and the right attitude to getting it done. So when people say that Super Pest Control Of Darwen is a caring company delivering only the best class of service, they really mean it!
Company Values
• Clients and staff!
• Passion gave to all levels of work!
• Fresh thinking!
• Exciting opportunities and the future!
The business specialises in pest control on all levels, including treating issues with rodents like mice and rats and insects like wasps, fleas, ants and flies. As the company has grown over the last 10 years, the clients have asked Super Pest Control to provide other services which are line with the current commitment to high standards of service. The company has brought together the expertise and capabilities of other companies with the same high values to help all clients achieve their goals. In simple terms, the company finds out what its clients want and uses its contacts to help them get it as efficiently as possible. The company has an outstanding reputation throughout the town and county of Lancashire and sub-contracts for councils and large industrial pest control companies. All staff are trained and certified to deal with any pest... from a mouse to a bee and all vans are discreet, with no mention of pest control written on any company vehicle!
Pest prevention is often the best way to deal with unwanted rodents or insects. The presence of pests can be offensive, present potential infection hazards, contaminate foodstuffs, damage materials and structure or be a nuisance. Once established, pests can be difficult and costly to deal with. Satisfactory standards of pest control in both clinical and non- clinical areas are an integral part of providing an optimum environment for the delivery of good quality customer care. We specialise in pest prevention... From the laying of bird spikes or the installation of bird netting and the sealing of rodent access, Super Pest Control Of Darwen is the company to contact to help with the prevention of all types of pests!
chat
Contact Us
stars
Business Spotlight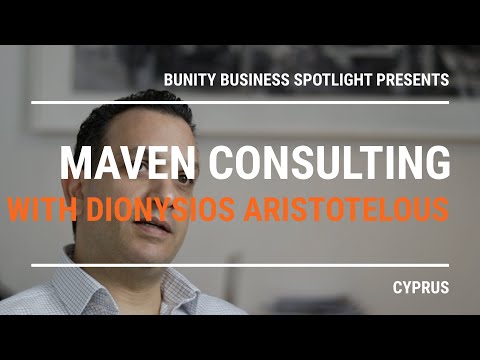 Go to business showcase