Steelkiwi
We build web and native mobile apps for established businesses and emerging startups. Our company keeps to agile development best practices. We are ready to innovate in our approach in order to deliver scalable and quick-to-market digital solutions. With cutting edge technology stack, we ensure unbreakable full-cycle development from inception to release. Our team can split complex projects into manageable tasks. You can easily track your project's headway.We can create a brand new online presence for your business or automate existing business processes. Our smart designers and developers love challenges. No matter what sector you are in: commercial, social, or government; we can make you a successful product launch.Our technical stack:Python, Django, Java, Android, Objective-C, iOS, Tornado, Flask, Twisted, AWS, Heroku, REST, MongoDB, HTML5, CSS3, Node.js, AJAX, jQuery, React.js, and Angular.jsAt SteelKiwi, you can find:- business analysis- UX strategy- UI design- functional requirements - product identity- digital marketing- iterative software development- long-term product support Our core expertise lies in:Healthcare & FitnessEducation & E-learningOn-demand & DeliveryTravel & LeisureMedia & EntertainmentBusiness Process AutomationRetail If you have an app idea, contact us for advice and estimate!
Full-cycle Web & Mobile applications development
Telemedicine app development company
What is MVP and why is it necessary?
How Much Does It Cost to Make an App?
Software Development in the Middle East: How to Outsource Skilled Programmers?
Software Development Team Structure: Important Roles & Responsibilities
Custom Healthcare Software Development
Right-to-Left Development: Tips and Tricks
How to Develop a Medical Staff Scheduling System
Online Booking App Development: A Full Guide for Your Business
Building a Custom Healthcare CRM System
Medication Management App Development: How to Build an App That Improves a Patient's Treatment
Why Django is the Best Web Framework for Your Project
Top 10 Tips for Managing a Remote Software Development Team
Comparing 3 Popular Pricing Models: Fixed-Price, Time & Materials, and Milestone
How to Build an Educational Platform for Kids and How Much It Costs
How To Build An Educational Platform
Exploring eLearning in the Software Development Context
How to Build a Health and Medical Insurance App
How to Build a Food Delivery app for Restaurant?
Content Aggregator Website Examples and How to Build One
Why Python & Django Are Your Top Choice for Web Development
Mobile App Development Services
Hospital Management Software Development: Modules, Features, and Main Benefits
How to Develop a Pharmacy Management System
7 Effective Monetization Strategies for Medical Mobile Apps
Best mHealth Apps for Patients: Doctor-on-Demand
chat
Contact Us
1025 Alameda de Las Pulgas #535, Beaumont, England, United Kingdom, 94002
stars
Business Spotlight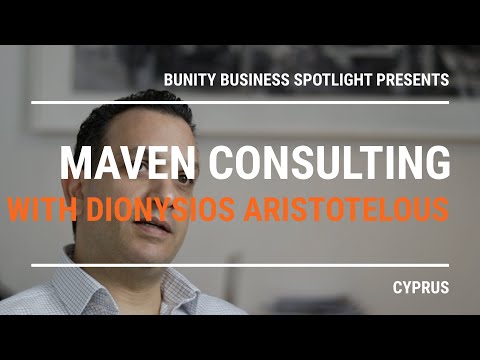 Go to business showcase