South Sydney Pest Control
Our professionals are highly skilled and certified in pest management, using cutting-edge creative methods and eco-friendly solutions to efficiently solve pest problems. To keep abreast of the most recent industry advancements and approaches to pest management, our crew regularly attends trade shows and yearly Risk Management conferences.
South Sydney Pest Control is a leading pest control company that specializes in the eradication of various types of pests, including termites, rodents, bed bugs, and other common household pests. The company has been in operation for several years and has built a reputation for providing efficient and reliable pest control services to residents and businesses in South Sydney and the surrounding areas.
The company was founded with the aim of providing high-quality pest control services that are both affordable and effective. Since its inception, the company has been committed to delivering outstanding customer service, ensuring that every client's needs are met with the utmost care and professionalism. Services Offered by South Sydney Pest Control
South Sydney Pest Control provides a wide range of pest control services, including:
Termite control
Rodent control
Bed bug control
Cockroach control
Spider control
Ant control
Bee and wasp control
Mosquito control
Flea control
Silverfish control
Bird control
Pre-purchase pest inspection
All of these services are designed to help clients deal with pest infestations in their homes or businesses effectively. The company uses the latest pest control techniques and products to ensure that pests are eradicated quickly and efficiently.
Why Choose South Sydney Pest Control?
There are several reasons why South Sydney Pest Control is the preferred choice for pest control services in South Sydney and the surrounding areas.
Experienced Technicians: The company's technicians are highly trained and experienced in dealing with various types of pests. They are equipped with the latest tools and equipment to ensure that the job is done right the first time.
Quality Products: South Sydney Pest Control uses only high-quality pest control products that are safe and effective. The company ensures that all its products are environmentally friendly and do not pose any risk to humans or pets.
Affordable Prices: The company offers competitive prices for its pest control services. Clients can be assured that they are getting value for their money.
Outstanding Customer Service: South Sydney Pest Control is committed to providing outstanding customer service. The company's staff is friendly, knowledgeable, and always willing to help clients with their pest control needs.
Emergency Services: The company offers emergency pest control services, which are available 24/7. Clients can contact the company at any time, and a technician will be dispatched immediately to deal with the pest infestation.
Guaranteed Results: South Sydney Pest Control guarantees that its pest control services are effective. If the pest problem persists after treatment, the company will come back and re-treat the area free of charge.
stars
Business Spotlight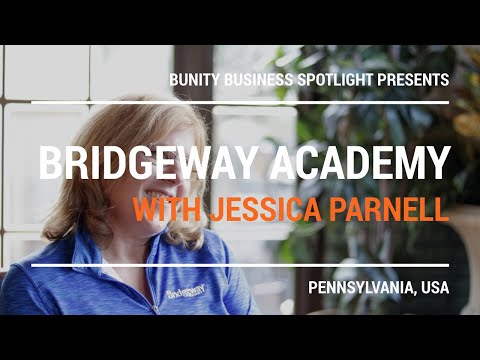 Go to business showcase