SML Small Business Insurance
SERVICE is first and always has been. SML does what few others will do. Personal attention. You are not passed on to a Customer Service Representative or receptionist after you send in your check. When you call, YOU GET personal service and personal involvement! The professionals who work with you during your insurance decision making process are the same professionals who will be answering your call after coverage has been issued, and you have service requirements or questions.
MARKETS are essential in giving a client a broad range of insurance choices. SML is an Insurance Brokerage, not just an agency. Our wide variety of insurance companies and markets does not end at what is in the local areas or surrounding regions.
We work with insurance companies and markets that are from all over the country, and all over the world.
LEADERS are knowledgeable and make themselves aware of opportunities for their clients. "Specialized Contractor Programs" and "Unique Contractor Markets" have proven to be a real advantage to many contractors. Since 1992 SML has provided a wide variety of "Contractor Markets and Programs" to a diverse group of contractors. We can proudly state: We have saved hundreds of contractors thousands of dollars!
SML never wanted to be the typical insurance agency or brokerage. We made an oath to ourselves from the very beginning that we would be different and not just traditional in our thinking and the choices of insurance products we would provide.
Each officer of our corporation had seen, prior to starting SML, what commonly is referred to as the "Eligible Classes or Acceptable Risks List."
Put simply, standard insurance companies direct their agents or representatives to the types and classes of businesses they will insure.
The "Eligible and Acceptable List" always appeared to be identical from one standard insurance company to the other and rarely was there any consideration of looking beyond "The List."
We knew there were many businesses that had minimal or zero claims and a perfect payment history, plus exceptional management and experience, but they remained excluded from "The List."
If your business classification is excluded from "The List," you are directed to what is called the "Surplus Lines Market" or "Non-Traditional Markets," both of which can be complicated, expensive and usually providing substantially less in compensation to the insurance professional.
Needless to say, for many insurance professionals, working with businesses that are excluded from "The List" was not a priority!
Because of our more than twenty years of insurance background, knowledge and experience we knew of "Specialty Insurance Markets" available and interestingly they were getting broader in their appeal and more unique in their approach to the marketplace.
In addition, innovative homogeneous liability insurance programs were also becoming available and being backed by some of the largest insurance companies in the world.
There was no doubt about it; exciting new insurance products were available but surprisingly only being provided by a limited group of insurance professionals. Many insurance professionals did not know or, in many cases, even show an interest.
We knew we had a very sincere interest, and we had the background, experience and knowledge to do it. In July of 1992 SML Insurance Brokerage was incorporated and began its mission.
A mission of being dedicated to providing quality insurance services, through a wider-ranging scope of insurance markets, to those who made "The List" as well as those who are excluded.
Twenty two years later our unique and different outlook has proven to stand the test of time and continues to be a preferred choice to a variety of different businesses.
chat
Contact Us
stars
Business Spotlight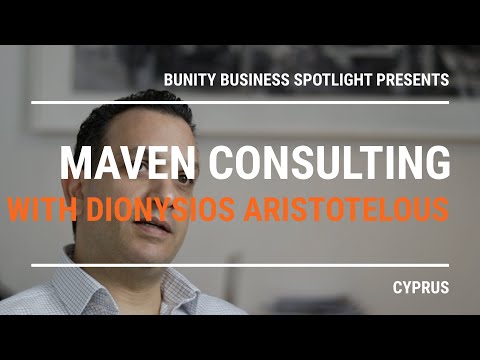 Go to business showcase