Simba 7
WHAT WE DO § We improve the lives of new and experienced entrepreneurs by training, consulting, and giving evergreen opportunities when building their success in business. At the same time, we improve our clients' revenues by developing individuals in their careers, whether they are employees or contracted entrepreneurs.
Simba 7 Companies act as the umbrella company for several divisions specializing in: recruiting, digital marketing, trucking company development, and operations. We partner with and offer services to growth-oriented, small to medium-sized businesses along with multibillion-dollar publicly traded Fortune 500 companies, such as J.B. Hunt Transport, Heartland Express, Nestle, Tyson Foods, Koch Industries, Transworld, Roadrunner Transportation Systems and hundreds more. These services include growing sales by customizing the sales process, tech. development and coaching staff to be more effective. We also administer entrepreneur coaching, training, motivational, and key-note speaking along with business development consulting.
Simba 7 Events works with opportunity zones to create jobs in our nation's areas that have a high volume of unemployed individuals by creating a one-day event that will have our "Business in a Box." The event will include key-note speaking by several speakers, free merchandise, a training package, and a contracted position that is all wrapped into a single day event. This creates jobs and sparks ambition in needed areas, entrepreneurs with evergreen opportunity, and ultimately saves taxpayers from wasting tax dollars.
chat
Contact Us
stars
Business Spotlight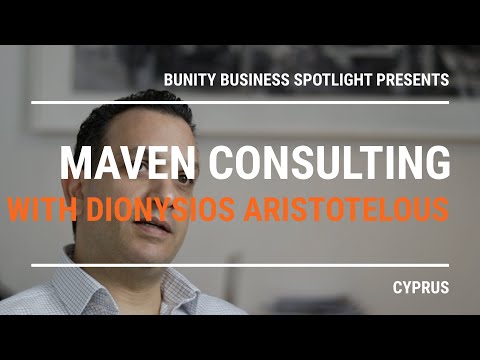 Go to business showcase