shopno
Create eCommerce website with shopno ecommerce
Have you thought that selling online was a little out of your reach? Think again. Opening an online store has never been easier. Shopno is a leading choice for small business merchants to easily set up a store and start selling fast. No need to abandon your existing site — Shopno can be added virtually anywhere you have an online presence. You have the...
& Set-up your eCommerce website within minutes.
& Stores include shopping cart with payment gateways.
& Integrated eCommerce services to start selling from day one. (Hosting, Payment Gateway, Email Framework, Onsite SEO)
& eCommerce hosting included in all plans. Zero hosting costs.
& Multiple website designs available. Customize store look.
Demo
0/30 day
Limited Product
Facebook store
Use Shopno Subdomain
SEO module
SSL certificate
24/7 support
more details
Plus
1200/year
Limited Product
Facebook store
Use Your OWN Domain
SEO module
SSL certificate
24/7 support
more details
Pro
4000/year
Unlimited Product
Facebook store
Free Domain
SEO module
SSL certificate
24/7 support
more details
chat
Contact Us
52, Balmukund soc, punagam surat, Surat, Gujarat, India, 395010
stars
Business Spotlight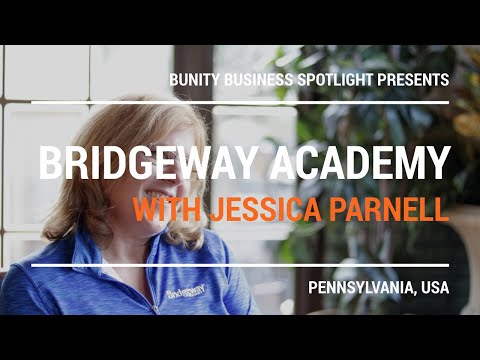 Go to business showcase