shilpihatiamua
Shilpi Bhatia is not just a makeup artist; she's an artist of dreams, a weaver of memories, and a sculptor of confidence. With a passion that goes beyond brushes and colors, Shilpi has earned her reputation as the best bridal makeup artist in delhi. Her journey is one of transforming brides into visions of radiance, enhancing their beauty while embracing their uniqueness.
As a creative visionary, Shilpi believes in personalization. Every bride has a story to tell, and her artistry captures that narrative. With an expert touch that fuses tradition and modernity, Shilpi curates looks that resonate with the bride's personality, style, and cultural background.
Shilpi's legacy is built on the connections she forms with each bride. Beyond her technical prowess, she understands the emotions that define a wedding day. Her makeup isn't just a cosmetic layer; it's a mirror that reflects the confidence, love, and aspirations of the bride.
stars
Business Spotlight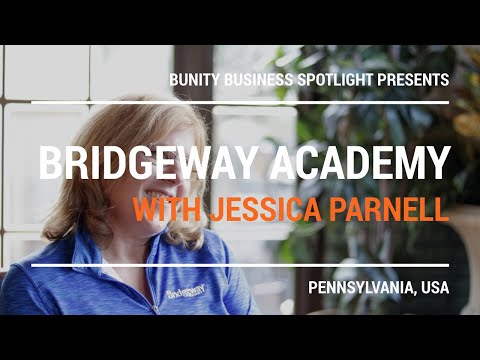 Go to business showcase