SEO Impact
SEO Impact, headquartered in Northern Ireland, UK, stands as an authoritative figure in the digital marketing, specializing in SEO and web development. Our comprehensive offerings span a spectrum that includes SEO consulting, web development, and UX audit services. We tailor our SEO strategies to seamlessly integrate with platforms like WordPress, WooCommerce, Shopify, SquareSpace, OpenCart, and PrestaShop.
For businesses ranging from startups to established eCommerce giants, our bespoke monthly SEO packages are designed to suit varied needs. We don't merely fix the surface issues; our services dig deep. Our technical SEO, on-page, and off-page solutions, coupled with localized SEO services, ensure that businesses not only gain organic visibility but maintain it against the ever-evolving digital challenges.
What truly differentiates us is our commitment. At SEO Impact, we believe in a partnership. Every client we work with becomes part of our journey. The goal behind creating SEO Impact was to bridge the gap between businesses and their potential online audience. In a digital age where visibility is currency, we aspire to equip businesses with the right tools and strategies to not only be seen but to leave an impact. Our founder's vision, backed by over 15 years of expertise in the domain, is to merge the power of technology and marketing to craft solutions that drive consistent growth across diverse sectors. This vision, combined with our passion for genuine communication and a holistic approach, is what makes SEO Impact unique in the crowded digital space.
stars
Business Spotlight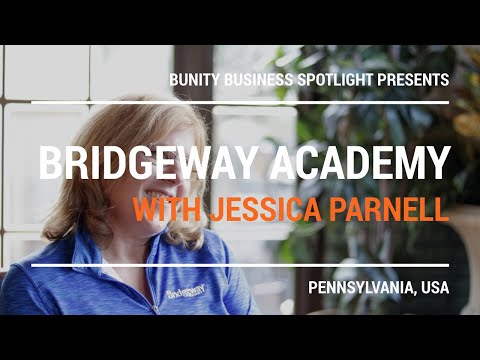 Go to business showcase