Sacred Insight
What Is Kambo?
You might not have heard of Kambo treatments before and wondering what Kambo is. Kambo is a ritual that originated in the Amazon Rainforest of South America which uses the secretion of the Amazonian Tree Frog in order to trigger light, clarity, and healing. Kambo ceremonies are commonly known as the 'vaccine of the forest' and have been used by various Amazonian tribes in order to eradicate 'panema' (meaning stuck energy) from the body. The Kambo treatments and Kambo cleanse that I offer throughout Camden, North London and the surrounding areas of London is a powerful Shamanic tool that has been used for centuries to promote healing, strength and wellbeing.
What Does Kambo Help With?
The Kambo treatments that I offer as a Kambo practitioner in Camden and North London differ for each client. I know what Kambo helps with the most, and what Kambo treatments to use depending on the level of healing required and the desired outcome. Indigenous tribes have used Kambo treatments for centuries to heal and cleanse their bodies by strengthening their natural defences and warding against bad luck.
What does Kambo help with specifically?
The Kambo treatments that I offer in Camden, North London and London can help with a variety of ailments & conditions anywhere from chronic pain, to anxiety, depression, rheumatism, lethargy, fatigue, detoxing, and helping to manage additions. Kambo treatments and Kambo Ceremonies are a great way to bring the body back into alignment.
The Benefits of Kambo Treatments There are a number of benefits from Kambo treatments that I provide in North London, and the future of Kambo is extremely promising, due to the peptides found in the secretion. The benefits of Kambo can be life-changing, assisting with the issues mentioned above, as well as Lyme disease, parasites, skin problems, and helping to boost the immune system. When you undertake a Kambo ceremony, there are a few different Kambo treatments that I offer from the more traditional and basic Kambo treatments to Meridians, Chakras, and layered treatments.
If you are based in North London or the surrounding areas of London and you would like to receive more information about the treatments that I offer as a Kambo practitioner, please call or email. Alternatively, you can visit my website to see a full and complete overview of my Kambo treatments, and answer questions including 'What Is Kambo?' and 'What does Kambo Help With?'.
I am part of the IAKP (International Association of Kambo Practitioners). I offer a completely personalised approach to Kambo and look forward to serving this beautiful gift from the Amazon.
chat
Contact Us
78 Haverstock Hill, Field Cottage, Belsize Park, Camden, London, England, United Kingdom, NW3 2BE
Edit this business
stars
Business Spotlight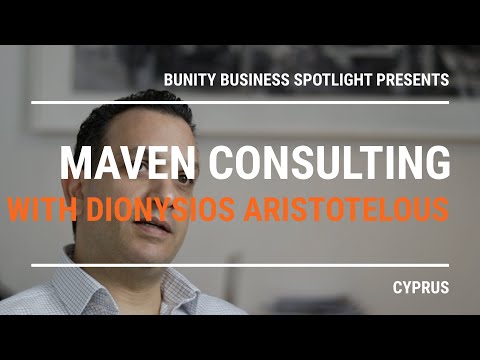 Go to business showcase