Sabbir SEO Internet Marketing
When you are trying to write a great cover letter for digital marketing jobs, I.E., Content Editor, Search Engine Optimization (SEO), Search Engine Marketing (SEM), Social Media Marketing (SMM), Content Marketing, Content Writing, Digital Marketing, SEO Copywriting then strategically your Cover Letter should be a strategic, and stunning looked Cover Letter.
But in a generic sense, you may ask yourself, What makes a Cover Letter great and stunning that will impress the employer and help me to secure the Content Editor Job Spot?
Before preparing the Content Editor's Cover Letter from scratch, Let's know first what's the content editor's overall responsibilities.
Editing, proofreading, re-writing, guiding the team to produce the best content, content writing, research, content strategy development, Spelling checking, Grammar correction, Content Design, and monitoring the entire team activities, I.e., Content's Performance Analysis, Content Scheduling, Content Repurpose, and Content Analysis.
Sabbir SEO Internet Marketing Gallery
chat
Contact Us
5264 Jamesville Rd, Syracuse, New York, United States, 13214
stars
Business Spotlight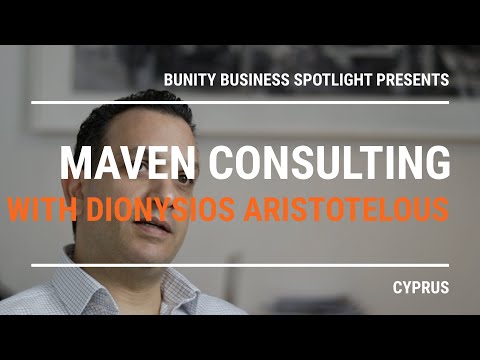 Go to business showcase