Rossy Pest Control
Rossy Pest Control is a specialist pest controller of rats, mice and wasps in Bacup, Rossendale. The company has a small team of staff that are polite, trained, insured and certified to remove any type of pest! The company provides expert professional service to both domestic customers and business clients throughout the UK, dealing with all types of rodent vermin and insect pest infestations. Rats, mice, squirrels, wasps, bees fleas, cockroaches, moles – we remove and treat them all! in a totally quick and reliable manner!
As the premier pest control company in Bacup, Rossendale, Rossy Pest Contol excel in all aspects of rodent and insect pest control! The company's experienced pest technicians can tackle a Mouse, Rat, Wasp, Fleas, Flies, Ants or many more household pest s like Bed Bugs or Silverfish! The company has the state of the art equipment to eradicate many pests in just a single visit at your home or business, including Cockroaches, Moths, Spiders or any other Pests. Rossy Pest Control has a well-trained staff that are polite and discreet. There are experts in removing and exterminating all types of pests including birds like pigeons and gulls! Commercial or contract pest control is also offered ... Whether you are in a retail office, factory, school, pub or in the food preparation business in Rawtenstall or Rossendale, you can still suffer from pest infestations.
Being proactive is what it is all about and we are expert in providing preventative measures and advise on good hygiene practices to ensure that pests are kept under control. At a time convenient for you, Rossy Pest Control will carry out a survey or quotation, to explain comprehensively, what pests are located and how they can be treated or exterminated. You can be extremely confident that the company will deal quickly with your pest problem in no time and a an affordable cost!
chat
Contact Us
Taylor Holme House, Ind Estate, RSS 122, Atherton Way, Bacup, England, United Kingdom, OL13 0LE
stars
Business Spotlight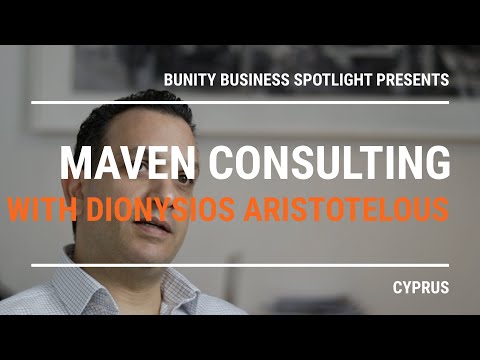 Go to business showcase