Resurge Digital
We'll work our hardest for the benefit of only your business. We don't work for Google, Facebook or anyone else, we work for you. Supercharge your business with no-nonsense SEO, SEM, SMM and website design from Resurge Digital. Our digital marketing services include search engine optimisation (or SEO for short), Google Ads (known formerly as AdWords), web design and social media management.
We have built websites, booking systems, paid and organic search marketing campaigns as well as social media presences that helped select Queensland businesses fulfil their existing potential. Yours could be one of them.
How about a coffee date with a digital marketing expert? We have recently moved, find our Brisbane digital marketing agency at 17C/455 Brunswick Street, Fortitude Valley, Brisbane, QLD, 4006, or call us on 1300 659 035 to get started today!
chat
Contact Us
17C/455 Brunswick Street, Brisbane, Fortitude Valley, Queensland, Australia, 4006
stars
Business Spotlight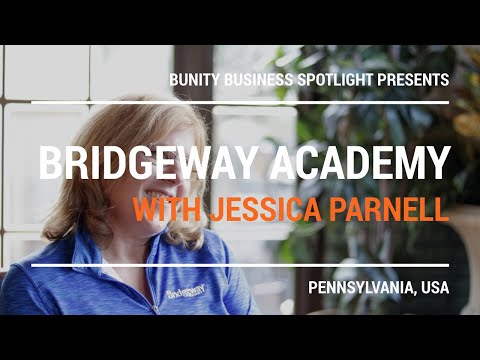 Go to business showcase