Redefine Healthcare - Edison, NJ
Redefine Healthcare is a modern pain management practice delivering exceptional, high-quality, individualized pain care in the heart of New Jersey's Middlesex County in Edison. Using the most advanced equipment, our clinic provides the state of the art pain management care as well as chiropractic and physical therapy services. If you are in pain, schedule an appointment at our rehabilitation center to receive the pain relief you require in the reassuring hands of the best pain doctors in Edison, New Jersey, and the surrounding area.

Our Interventional Pain Management specialists are among the best in the region, offering a comprehensive range of medical treatments for patients suffering from acute and chronic pain such as the back, shoulder, sciatica, knee, and neck. We focus on diagnosing and treating chronic pain using minimally invasive procedures. Our specialists in this field use various techniques, such as nerve blocks, spinal cord stimulation, and epidural injections, to help alleviate pain and improve the quality of life for patients suffering from acute and chronic pain.

Our Services:
Sciatica Treatment
Back Pain Treatment
Knee Pain Treatment
Hip Pain Treatment
Shoulder Pain Treatment
Neck Pain Treatment
If you are in pain we can help. If you have any questions for our team of top pain management specialists in Edison, NJ, please contact us by phone at: (732) 906-9600.
Pain doctors in Edison, NJ: https://goo.gl/maps/boW5TRLSkV5LsB2Q9
Nearby Locations:
Clara Barton, Fords, Iselin, Robinavale
08837 | 08840 | 08863
Redefine Healthcare - Edison, NJ
10 Parsonage Rd Suite 208,
Edison, NJ 08837
(732) 906-9600
Working Hours:
Monday: 8AM - 8PM
Tuesday: 8AM - 8PM
Wednesday: 8AM - 8PM
Thursday: 8AM - 8PM
Friday: 8AM - 8PM
Saturday: Closed
Sunday: Closed
Payment: cash, check, credit cards.
Web Address: https://redefinehealthcare.com
https://redefine-healthcare.business.site
Edison office: https://redefinehealthcare.com/contact-us/edison-nj/
e-mail: info@redefinehealthcare.com
Social links:
Facebook
Twitter
Linkedin
Instagram
Youtube
Pinterest
Tumblr
Yelp
Flickr
Tik Tok
Find us at: findatopdoc.com
View other locations Redefine Healthcare has been mentioned:
foursquare.com
manta.com
tupalo.com
merchantcircle.com
citysquares.com
Redefine Healthcare - Edison, NJ Gallery
Recent Reviews
Great service. The doctor there are very friendly and kind. Great experience and thank you for the easy and quick process. Highly recommend!
Redefine Healthcare - Edison exceeded my expectations in treating my neck pain. The medical team's expertise and dedication were evident throughout the process. They provided personalized care, addressing the root cause of my pain. The clinic's focus on advanced treatments and compassionate approach made me feel confident and well-cared for. I am delighted with the results and highly recommend Redefine Healthcare - Edison to anyone seeking effective neck pain treatment.
10 Parsonage Rd Suite 208, Edison, New Jersey, United States, 08837
stars
Business Spotlight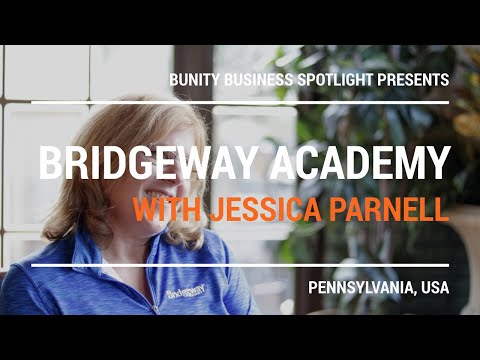 Go to business showcase