Purohit Sangh Trimbakeshwar Temple
Purohit Sangh Trimbakeshwar

Trimbakeshwar Temple in Trimbak town is dedicated to Lord Shiva, situated near Nasik (Maharashtra). There are many Pandit's and Brahmins who served various Puja at Trimbakeshwar. Only Purohits have legal rights given by Shree. Nanasaheb Peshwa will enter the Trimbakeshwar Temple to perform puja.

The Purohits who have Tamrapatra (ancient copper inscripture) are only allowed to perform various Pooja in the temple premises. They are part of Sanstha called "Purohit Sangh". Working in Trimbakeshwar town for the last 1200 years and performing all kinds of religious rituals, and they are Upadhyay of Shree Trimbakeshwar.

For 1200 years, this organization, "Purohit Sangh," helping devotees and providing them best facility. In olden times, the forefathers of these Purohits worked for Sanstha when the name and form of Sanstha were different. Even though, as per time and need, the form of Sanstha has changed, they still believe in serving the best possible facilities to all the admirers who visited Trimbakeshwar.
PUJA IN TRIMBAKESHWAR

Brief of various puja performed at Trimbakeshwar Temple, Nasik is described as below:

Kalsarpa Yog Shanti Pooja: This Pooja is done to get rid of Rahu and Ketu (planetary) dosha in one's horoscope (Kundali).

Narayan Bali Puja: This Pooja at trimbakeshwar is done to get relief from ancestors curse, sin.

Nagbali Puja: This puja is done to get rid of snake blame.

Kumbh Vivah: This Ritual is performed when a girl or boy has Mangal (planetary) dosha and avoids unnatural death of spouse/partner.

Rudra Abhisheka: This religious Abhisheka is offered to Lord Trimbakeshwar to gain prosperity, joy, and welfare.

Mahamrityunjay mantra Jaap: This powerful Mahamrityunjay mantra Jaap maal Vidhi will throw out the negative energies and replaced surrounding with positive energy, which leads to happiness in one's life.

Tripindi Shradha: This Rite of Shraddha is done to get freedom and salvation (Moksha) to their unsatisfied souls.
Purohit Sangh Trimbakeshwar Temple Gallery
chat
Contact Us
Shri Ganga Godavari Mandir, 1st Floor, Kushavart Tirth Chowk, Trimbak, Maharashtra, India, 422212
stars
Business Spotlight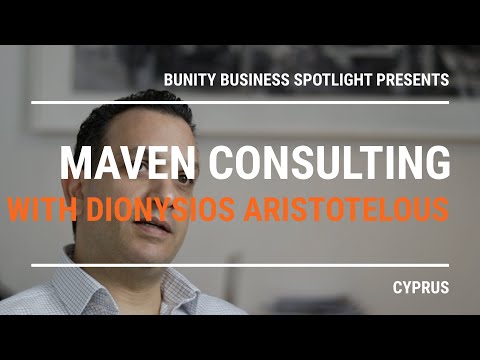 Go to business showcase