Professional Gynecological Services Brighton Beach
Professional Gynecological Services, former Manhattan Beach OB/GYN, is the most advanced gynecology practice in Brighton Beach, Brooklyn, NY. Our doctors are best-in-class, board-certified obstetricians and gynecologists.
Gynecological Services:
• Routine Evaluations: Annual examinations (Pap/Smears), Pelvic, Breast exams/Mammogram.
• Health Screening: Management and treatment of fibroids and cysts, genital warts and biopsies.
• Gynecological Minimally Invasive Surgeries: Cryo therapy, Colposcopy, LEEP surgery, Treatment of abnormal vaginal growths and menstrual bleeding through Endometrial Ablations.
• Prenatal Care: Complete obstetric care, preconception and high risk pregnancy.
• STD Screening & Treatment: 15 min, rapid HIV Testing.
For more information about Professional Gynecological Services or to schedule an appointment, please contact our Manhattan Beach office by number (718) 743–7877.
Professional Gynecological Services
3047 Brighton 6th Street #1,
Brooklyn, NY 11235
(718) 743–7877
Web Address: https://www.thewomenschoice.com
Manhattan Beach Office: https://www.thewomenschoice.com/brighton-beach-gynecologist-nyc
https://brighton-beach-gynecologist-nyc.business.site
e-mail: info@thewomenschoice.com
Our location on the map: https://goo.gl/maps/v5NnmgrcGbz3bGLP7
Nearby Locations:
Manhattan Beach:
Brighton Beach | Manhattan Beach | Coney Island | Gravesend | Sheepshead Bay
11235 | 11224 | 11223
Social links:
Facebook
Twitter
Linkedin
Instagram
Youtube
Pinterest
Find us at: caredash.com
View other locations Professional Gynecological Services has been mentioned:
doctor.com
golocal247.com
tupalo.co
merchantcircle.com
citysquares.com
Working Hours:
Mon — Fri: 8:00 AM — 6:00 PM
Sat: 9:00 AM — 12:00 PM
Sun: Closed
Payment: cash, check, credit cards.
Professional Gynecological Services Brighton Beach Gallery
chat
Contact Us
3047 Brighton 6th Street #1, New York, New York, United States, 11235
stars
Business Spotlight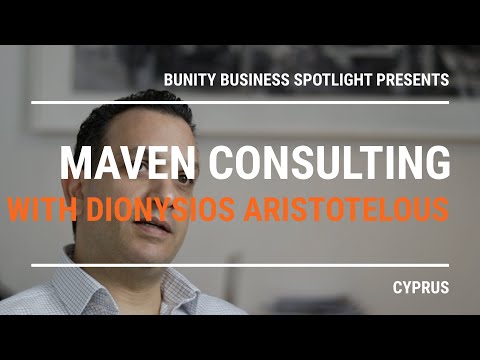 Go to business showcase