Prime Spa European Massage Center
Prime Spa European Massage Center Gallery
Recent Reviews
Incredible place for a massage. I liked everything - the massage and the staff and the hospitality. Everywhere pleasant aromas, subdued lights and relaxing music. And also tea. I will visit this place and try different massages.
Hello, I was in the Prime Spa for an oil massage, I liked everything very much! Despite the fragile appearance of the masseuse, she has very strong hands! I really liked her massage, I will definitely come again. Love everything about this salon! And the atmosphere, cosiness, very pleasant lady-administrator!
I recently visited Prime Spa. From the very beginning I was amazed by the cozy and inviting atmosphere, pleasant and polite staff. I fell into the golden hands of a masseuse and received great pleasure from the procedures performed. All at the highest level! I express my deep gratitude to the whole team for their professionalism, ability to make people happy!!!
Good afternoon! We were in your Spa in July 2022. We thank the wonderful, kind, attentive specialist, who made you feel at ease from the first minute, explained everything and helped to relax and enjoy the procedure! Special thanks to Administrator. Your spa left me with pleasant memories, we hope to return again.
I never thought I'd be writing a review. But I have to thank you. I finally got out of my protracted fatigue Only thanks to you! Randomly walked in and chose the Swedish massage, well, just fantastic. Full recovery and surge of strength!
Wonderful evening, unforgettable relaxation! Thanks to the magical hands of the masseuses, a deep bow to your skill. As a spa lover, I highly appreciate your talent and impeccable work! Thank you for your work, for our great vacation, for the individual approach!
Alex Hugilmond
September 2022
Amazing Spa! Customer oriented staff, top notch service. Was on a massage in 4 hands, I really liked it. I would like to try other procedures.
Cute and simple! I liked it very much. The masseuses are friendly, explain everything, answer questions. At the end of the spa brought tea and dried fruits and nuts. I'll come again!)
stars
Business Spotlight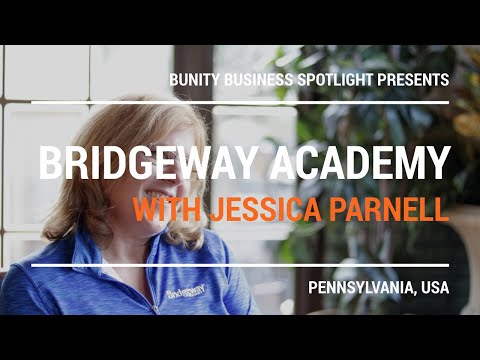 Go to business showcase