Premier Podiatry NJ
Premier Podiatry offers cutting-edge foot and ankle solutions. This state-of-the-art Clifton, New Jersey podiatry practice is conveniently located northeast of New York City, near Athenia and Albion Place.
This practice is home to some of the most advanced technologies in the area. Patients can get high-definition X-rays, which are uploaded to their own personal portal, along with their detailed medical records for convenient access. Because all patient files are in digital formats, record updates and appointment requests are quick and efficient using tablets in the office, or by logging in at home.
Dr. Petkov and the team at Premier Podiatry welcome new patients to the practice. The office is family-friendly and the compassionate staff loves helping people of all ages, from young children to seniors. The practice is located in a modern medical building, offering patients easy access to on-site private parking.
Our team is highly committed to continuous development of professional skills, integrity and personal growth, so that we can assist our patients in a manner consistent with a pleasurable clinic experience, accurate information and uncompromising excellence in podiatry.
Contact the podiatry center today to receive more information or to schedule an appointment by calling our office number (973) 315-5555.
Our Procedures:
Achilles Tendon Surgery
Bunion Surgery
Cheilectomy
Corn Removal
Cosmetic Foot Surgery
Flat Foot Surgery
Hammer Toe Surgery
Heel Spur Surgery
Ingrown Toenail Surgery
Fungus Laser Treatment
Laser Wart Removal
Metatarsal Surgery
Minimally Invasive Surgery
Morton's Neuroma Surgery
Orthotics
Plantar Fasciitis Surgery
Prp Injections
Working Hours:
Monday: 9AM - 7PM
Tuesday: 9AM - 7PM
Wednesday: 9AM - 7PM
Thursday: 9AM - 7PM
Friday: 9AM - 7PM
Saturday: 9AM - 2PM
Sunday: Closed

Payment: cash, check, credit cards.
Premier Podiatry
925 Clifton Ave Ste. 107,
Clifton, NJ 07013
(973) 315-5555
Web Address: https://www.premier-podiatry.com
https://premierpodiatry.business.site/
Clifton, NJ Office: https://www.premier-podiatry.com/podiatrist-clifton-nj
e-mail: info@premier-podiatry.com

Our location on the map: https://g.page/CliftonPodiatrist

Nearby Locations:
Athenia | Albion Place | Great Notch | Allwood | Botany Village | Notch
07013 | 07424 | 07012 | 07011
Social links:
Facebook
Twitter
Linkedin
Instagram
Youtube
Yelp
Pinterest
Tik Tok
Find us at: healthtap.com
View other locations Premier Podiatry has been mentioned:
doctor.com
golocal247.com
us.enrollbusiness.com
us-business.info
ebusinesspages.com
Premier Podiatry NJ Gallery
Recent Reviews
Elizabeth Torres
July 2023
The staff were very caring and efficient. I'm a senior citizen with a handicap and I was made to feel welcome and not a burden, I very much appreciated that. The doctor was the best, he explained what he was doing and asked me pertinent questions. I really was glad my doctor referred me to him. Very happy with my treatment. I highly recommend the Premier Podiatry clinic.
925 Clifton Ave Ste. 107, Clifton, New Jersey, United States, 07013
stars
Business Spotlight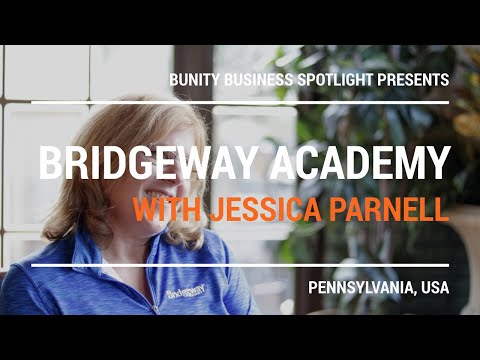 Go to business showcase