Pocono Community Pharmacy
Welcome To Pocono Community Pharmacy!
Since 2006, we have provided community service in Brodheadsville and East Stroudsburg.
With a combined 25 years of experience, our pharmacists and doctor of pharmacy will treat you like a member of the family. The greatest services that are catered to each customer's unique needs are our top priority at Pocono Community Pharmacy.
If you're seeking affordable erectile dysfunction medication, take a look at Tadacip. With a success rate of more than 70%, this generic drug, which contains the active ingredient tadalafil, has shown to be highly potent. Compared to sildenafil and vardenafil, which are the other 5-phosphodiesterase inhibitors, tadalafil has a longer half-life of activity. As a result, it has emerged as the ED drug that is most frequently given globally.
Januvia is an orally administered prescription medication used to control blood sugar levels in patients with type 2 diabetes. It is not indicated for use by patients suffering from type 1 diabetes or diabetic ketoacidosis (increase in acid levels of the body in patients with uncontrolled diabetes). The generic name of Januvia is sitagliptin.
Main Pocono pharmacy:
Address:
1656 US-209 #6, Brodheadsville, PA 18322
Phone: 570-801-7886
Fax: 570-801-7884
Subsidiary Pocono pharmacy:
Address:
1175 E Brown St, East Stroudsburg, PA 18301
Phone: 570-664-8226
Fax: 570-234-3886
Pocono Community Pharmacy Gallery
chat
Contact Us
1656 US-209 #6, 175 E Brown St, East Stroudsburg, PA 18301, Brodheadsville, Pennsylvania, United States, 18322
stars
Business Spotlight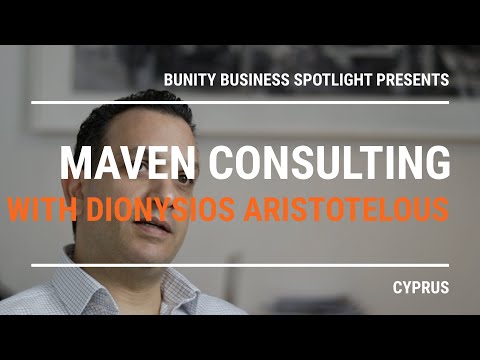 Go to business showcase