Platinum Global Bridging Finance
Platinum Global Bridging Finance offers Real Estate Debt Finance which is unique and makes us different from other brokers in the types and location of financing we provide. With over 15 successive years in the financial markets we have seen and worked through the last financial crash and seen the re-emergence of old and new finance products so we are sure we can provide our clients with the most up to date financing knowledge. We specialise in providing small, medium and large bridging finance, development finance and commercial property finance deals. Our flexible approach is down to our network of banks, non-bank lenders, high net worth investors, investment funds and private bridging partners based in the UK and around the world. Our specialism doesn't stop with bridging finance and international commercial property finance as we work with many Debt Funding, Capital Raising and JV Companies based in the UK, Europe and the rest of the world. We help companies raise capital for a variety of sale, expansion and merger uses. We also work with specialist providers of Structured Property Finance, Senior Loans, Mezzanine Finance and Growth Capital. We have financed over £1.5 billion of lending in our established lending locations via our network of over 200 lenders.
We pride ourselves on looking at each application specifically the asset, equity and exit strategy on a case-by-case basis. Our extensive financial network has the ability to help companies leverage property debt financing from $1 million – $500 million using our financing options:
We offer International Bridging Finance and European bridging finance for France, Spain, Germany, Portugal, Scandinavia, Netherlands, Austria, Switzerland, Belgium and the United Kingdom as well as many more countries around the world. The UK has one of the largest and most competitive markets in the world and because of that, there are a large number of banks, non-bank lenders, private institutions and also private High Net Worth individuals that are happy to put their money to work in the UK.
Platinum Global Bridging Finance provides Stock Loans and single-stock loans through our panel of loan providers we have formed close relationships. We can offer various stock loan structures to release monies from your existing stock portfolio in as little as 7 to 14 days. We mainly recommend off-market private lending institutions with access to capital from investment funds and high-net-worth lending pools not available on the open lending market. Our lenders range from Banks, Investment Banks, Private Family Offices, Financial Institutions, Private Institutions, Asset Managers, Hedge Fund Lenders, and Specialist Lenders all the way through to High Net Worth Private Individuals that can take a specialist view upon low volume traded securities for a stock loan.
Borrowing Against Investment Portfolio
Borrowing against your investment portfolio rather than tap into an existing stock portfolio is a much more beneficial lending alternative to selling your stocks and shares and you can use credit as a valuable funding tool. This can be personal or company borrowing against your stock portfolio. Liquidating a stock portfolio built up over time or other assets prematurely may compromise your long-term investment goals, so borrowing funds may be a better strategy to preserve your assets and take advantage of investment opportunities. If you are an investor with a reasonable sized stock portfolio we can help you to be able to borrow against stock portfolio to help free up vital cash flow funding.
Platinum Global Bridging Finance Gallery
chat
Contact Us
stars
Business Spotlight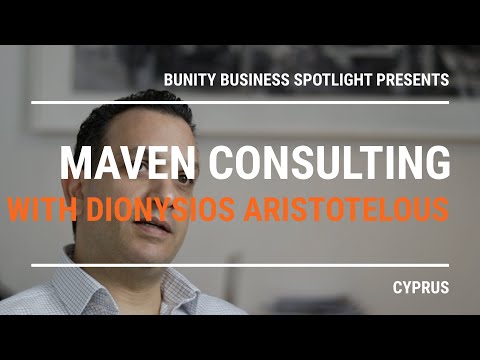 Go to business showcase