Plano Pool Resurfacing
We have been resurfacing swimming pools in the city of Plan, Texas for more than 10 years and proudly call ourselves Plano Poll Resurfacing.
A decade of working as swimming pool contractors has given us the confidence that comes with experience and makes us proud to take on any responsibility for the building of your pool. We understand that you require a guarantee that your pool will last, whether the work undertaken by us is for resurfacing or replastering. We are specialists in underground swimming pools for residences and can also undertake work for larger public swimming pools or those for hotels. We are familiar with work that uses gunite, plaster, concrete, aggregates, Diamond Brite coatings, fiberglass, and Pebble Tec coatings. Call on us for quotations and free on-site consultations.
Plano Pool Resurfacing Gallery
chat
Contact Us
1414 Shiloh Rd #772, Plano, Texas, United States, 75074
stars
Business Spotlight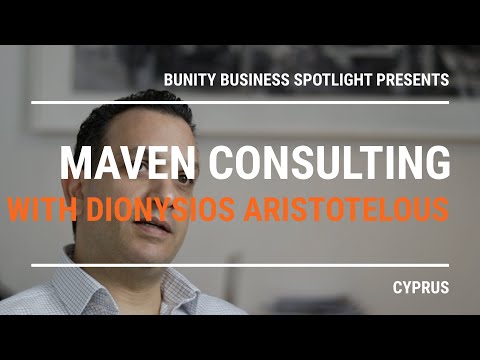 Go to business showcase