Pixels
Pixels is a print-on-demand technology company which owns and operates several online marketplaces for buying and selling wall art, home decor, apparel, and other print-on-demand products. The company was founded in 2006 to help visual artists and other creators transform their designs into physical products and then sell those products through Pixels.
With a few clicks, sellers can upload their designs to Pixels, set their prices for 25+ different print-on-demand products, and then sell those products to a global audience of online buyers. Pixels fulfills each order on the seller's behalf via its network of 16 global manufacturing facilities. In addition to providing an online marketplace and order fulfillment service, Pixels also develops technology to help sellers sell their products through mobile apps, brick-and-mortar retail stores, third-party e-commerce platforms, social media, and anywhere else that buyers are buying.
Pixels' print-on-demand technology powers the e-commerce sales for hundreds of thousands of creators all over the world, along with thousands of iconic brands, including Sports Illustrated, Vanity Fair, Vogue, The New Yorker, Major League Baseball, National Geographic, and more.
chat
Contact Us
2202 Main Street, Santa Monica, California, United States, 90405
stars
Business Spotlight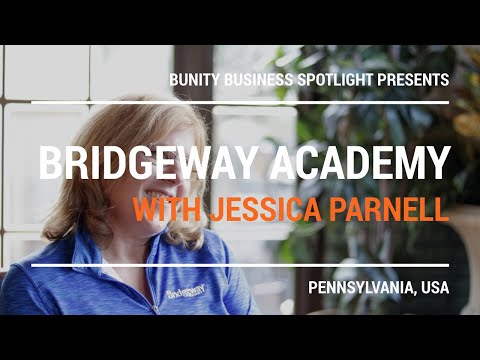 Go to business showcase