Pink's Carpet Cleaning
Pink's Carpet Cleaning is consistently known as Pueblo's best carpet cleaning service. Serving Pueblo West & all of Pueblo county, we also provide our services to rural and remote customers throughout southern Colorado.
Our list of services include, but are not limited to: carpet cleaning, carpet repair, carpet stretching, carpet dyeing, air duct cleaning, dryer vent cleaning, upholstery cleaning, commercial carpet cleaning, tile & grout cleaning, grout sealing, grout color seal, grout repair and more. Visit our website to learn more about our services and prices.
We are a for-profit, high end service. We are NOT the cheap guys, nor will we try to compete with them. If you want cheap, please don't waste your time even reading further. We are in business to make money, therefore we invest money. Our money goes into continuing education, new vehicles, new equipment, & high end cleaning solutions. Everything we have is VERY expensive and because of that, we charge accordingly. You either want the best or you do not. If you want the best, you must pay for the best. The best does not cheapen himself to compete with the "less than best". That's silly.
If you've read this far, you can see that we are not for everyone. We cater to a small percentage of people, the higher end client. Everything we have is higher end, therefore we are not looking to clean lower end. We clean for those that care about keeping their home clean. If you're educated in "indoor air quality" then you're the type of client we want and cater to. Your air ducts are dirty, your carpet is a giant filter, your hard floors attract a million things, and your furniture is full of dead skin & hair. These are expensive things and need to be cleaned, just like everything else. This is where we come in.
When I say we are Pueblo's best carpet cleaning company, I mean it and we can prove it to you, but not unless you give us the chance to do so. Give us a call for an in home estimate & demo. Let us show you what our service is compared to the others. Our high end service is all inclusive. We give you the best of the best of the best. No matter what your service requires, it's all inclusive as long as we provide that service.
Do yourself a favor.... Google us and see for yourself how good we are. When you're done with that, research some of the other carpet cleaning companies in Pueblo and you will see, hands down we are Pueblo's best carpet cleaning service. If it's dirty or stinks, call Pink's!
Pink's Carpet Cleaning Gallery
chat
Contact Us
635 W. Corona Ave. Ste. 202, Pueblo, Colorado, United States, 81004
stars
Business Spotlight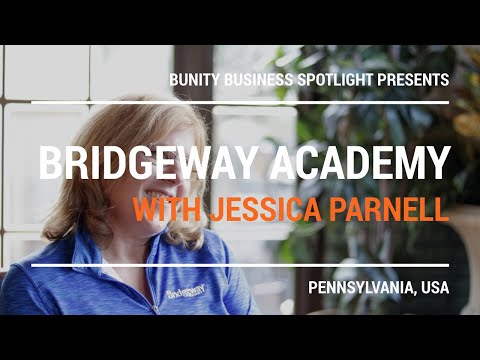 Go to business showcase