Physical Therapists NYC (Brooklyn)
Physical Therapists NYC offers hands-on, one-on-one physical rehabilitation for patients in New York Metropolitan Area. We provide a fundamentally new form of innovative and personalized rehabilitation care, combining traditional manual physical therapy for back, shoulder, hip, knee, ankle pain with alternative therapies.
Our physical therapists coordinate a recovery plan using the newest technique and methods. We don't rush, and when we are working together, you always have our undivided attention. The practice has clean and top-notch equipment and friendly, experienced staff to help you recover from any injury in the shortest time possible.
Outpatient Physical Therapy Center is a one-stop practice for all your rehabilitation needs. Our therapists are widely regarded, the techniques are cutting-edge, and the range of services is comprehensive.
We provide a wide variety of physical therapy services and programs such as:
Post-Operative Rehabilitation
Sports Physical Therapy
Sports Injury Rehabilitation
Work Related Injuries Rehabilitation
Headaches and Migraines Program
Fracture Rehab
Arthritis Pt Treatment
Neurological Rehabilitation Clinic
Balance Physical Therapy
Back Pain From Pregnancy
Prenatal Back Pain Program
Frozen Shoulder Program
Runner's Knee Program
Sports Specific Performance
Our NYC physical therapists offer the following therapies:
All Physical Therapy Techniques
Active Release Technique
Cupping Therapy
Functional Exercise Training
Graston Physical Therapy
Hand Physical Therapy
Isokinetic Exercise
Kinesiotape
Laser Therapy
Lymphatic Drainage Massage
Manual Therapy
Marathon Recovery Treatment
Myofascial Pain Treatment
Pelvic Floor Muscle Training
Spinal and Joint Manipulation
Spinal Decompression
Shockwave Therapy
Trigger Point Therapy
Trigenics Therapy
Vestibular Therapy Training
Visit our advanced physical therapy center in NYC to meet the best-in-class physical therapists and rehabilitation specialists.
Working Hours:
Monday: 08.00AM - 04.00PM
Tuesday: 10.00AM - 06.00PM
Wednesday: 08.00AM - 04.00PM
Thursday: 08.00AM - 04.00PM
Friday: 08.00AM - 03.00PM
Saturday: Closed Sunday: Closed

Payment: cash, check, credit cards.
Physical Therapists NYC
145 Henry St, Suit 1G,
Brooklyn, NY 11201
(718) 673-6771
Web Address: https://www.physicaltherapistsnyc.com
https://physicaltherapistsnyc.business.site/
e-mail: info@physicaltherapistsnyc.com
Our location on the map: https://goo.gl/maps/S7ApbfDptsodPcXq5
Nearby Locations:
Dumbo | Vinegar Hill | Bridge Plaza | Brooklyn Heights | Cobble Hill | Boerum Hill
11201 | 11251 | 11231 | 11217
Social links:
Facebook
Twitter
Linkedin
Instagram
Youtube
Pinterest
Find us at: https://www.findadoc.com/view-profile/rupal-yadav-1311405
View other locations Physical Therapists NYC has been mentioned:
https://www.cylex.us.com/company/physical-therapists-nyc--brooklyn--36168878.html
https://us.centralindex.com/company/2751fbd1c1d53a4d66ae1db105d00a07/physical-therapists-nyc/brooklyn
https://ezlocal.com/ny/brooklyn/physical-therapist/0917216288
https://foursquare.com/v/physical-therapists-nyc/622f733943b4de5674b12a88
Physical Therapists NYC (Brooklyn) Gallery
Recent Reviews
Alyson Ellis
January 2023
The doctor is amazing, very professional, POLITE, and really wants to help you, not just bill insurance. I came two times. No regrets.
145 Henry St, Suit 1G, Brooklyn, New York, New York, United States, 11201
stars
Business Spotlight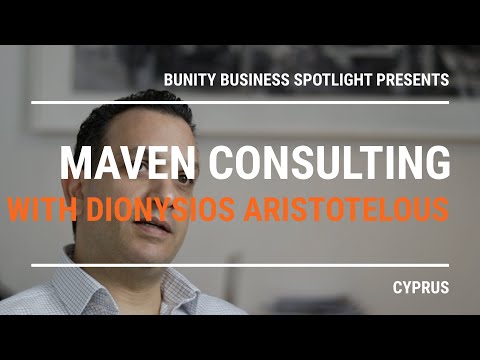 Go to business showcase