Perfect99
Perfect 99 Herbal is the unit of Media Gate Pvt. Ltd. The herbal products at Perfect99 are made with the utmost care by Siddha medicine doctors who have more than 50 years of experience.
Perfect 99 has come up to make your lives in a better way with our various products like Herbal Syrup, Herbal Candy, and Perfumes. Our main motto is that money should not be a barrier to the people who are suffering from illness. And for that reason we offer the products at the affordable prices. We have tied up with a company called "Annai Aravindh Herbals" who are the pioneers in this field with more than 50 years of experience. They have a very great experience not just in cough syrup, cosmetics, fairness, beauty products, and organic medicals, etc.
There are many types of cough- a wet cough and a dry cough. A wet cough, it feels tightness in the chest and wheezing sound can be heard while breathing, mucus is build up and tough to get rid. A dry cough produces no mucus, but it develops towards the end of a cold or after exposure to dust or smoke and to any irritants. There are also causes of cold in two ways, chronic cough which is long term cold caused by smoking, asthma, post-nasal drip, etc. acute cough which is a short term cough causes if there is a flu, pneumonia, common cold and fever.
chat
Contact Us
Perfect99 / MediaGate, NO:40, Vijaya Raghava Road,, Chennai, Tamil Nadu, India, 600017
stars
Business Spotlight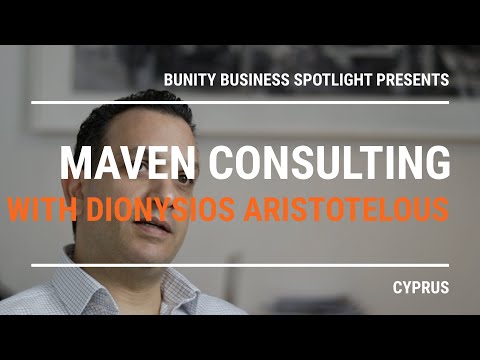 Go to business showcase