Paulsens Pharmacy
Welcome to Paulsens Pharmacy!
Your Health Is Our Priority!
Paulsens Pharmacy has proudly served the Hollywood District in Portland Oregon for more than 100 years. We currently service all Retail, Home Health, Adult Foster Care, Adult Living Facilities, and Hospice. We are your one-stop Pharmacy.
Recently we added to our front end to provide Alternative Therapies. Our selection includes Incrediwear, Doterra, KT Tape, and much much more. All designed to help you live a happier and healthier life.
We're committed to being your one-stop shop for all your pharmacy needs. We offer a huge selection of prescription medications, including name-brand and affordable generics, to treat high cholesterol, high blood pressure, erectile dysfunction, thyroid disease, and more. We also have an array of over-the-counter treatments for headaches, minor injuries, and small ailments.
Cipla manufactures this sildenafil in three common doses: 25mg, 50mg, and 100mg per tablet. The tablets are oval in form with a score line across the centre and range in color from light purple to blue depending on the place of origin. The design of the packaging may also change between nations. The price of Silagra 100mg in India is roughly $0.37, however costs across foreign internet pharmacies are often higher - $0.65 To $5 per pill. Silagra (sildenafil citrate 100mg) has not yet been approved by the EMA or FDA.
Tamiflu can be used to treat any type of influenza virus symptom. It can eliminate both types A and B influenza viruses from the human body. This antiviral medication is useful for symptoms that have been present for two days or less. This antiviral medication is useful for symptoms that have been present for two days or less.
Furthermore, the medicine can be utilised for people who have been exposed to the virus but have not yet developed symptoms. However, bear in mind that this medication is not intended to cure the common cold.
If you're taking multiple medications, you may find it hard to keep track of it all. Our medication synchronization service can help you stay organized so that you always have the medicine you need on hand.
Paulsens Pharmacy Gallery
chat
Contact Us
4246 NE Sandy Blvd, Portland, Oregon, United States, 97213
stars
Business Spotlight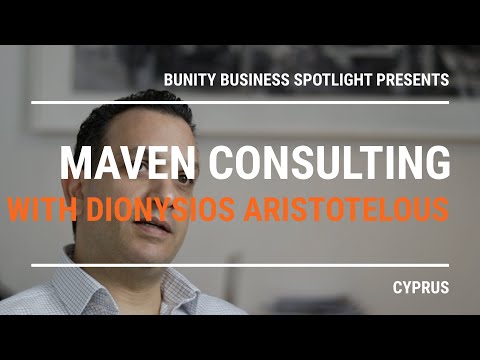 Go to business showcase