Otofonix
Otofonix was co-founded by a retired Board-Certified Otolaryngologist (ENT Physician) who practiced medicine in Michigan for over 25 years. During this time he saw and treated many patients with hearing losses who would benefit from but who were unable to afford the thousands of dollars needed to purchase hearing aids.
Affordable "over-the-counter" hearing aids were not available at that time.
Shortly after his retirement he noticed the worsening of a personal lifelong hearing problem and was seen by a colleague. Unfortunately, there was no treatment for his hereditary nerve loss and he was stunned to find that the only help available to him was the purchase of a pair of brand name hearing aids for $7000. He quickly understood the obstacle faced by his former patients.
In 2009 a circuit court decision allowed for the sale of "over-the-counter" hearing aids also known as personal sound amplifiers, PSAP. With the help of other hearing specialist, audiologists and manufacturers he designed an affordable, high-quality personal sound amplifier, which he personally wears, that would meet the hearing loss profile of more than 85% of these patients. This "behind-the-ear" device offers a comfortable, discreet, high-tech, digital amplifier at a fraction of the cost of the brand names.
Otofonix is headquartered in Huntersville, NC. Using world-class components from both the United States and European markets, Otofonix operates a manufacturing base in China, as do most of the major hearing aid manufacturers, with a focus on manufacturing high quality, affordable hearing instruments.
chat
Contact Us
stars
Business Spotlight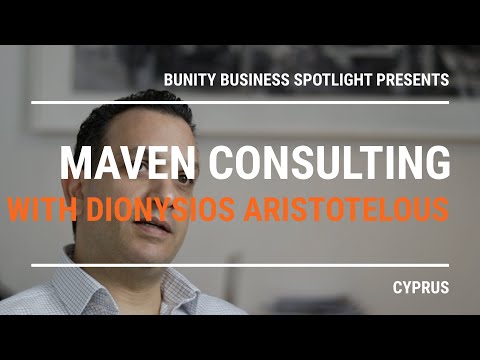 Go to business showcase