Ontario eSchool 加拿大安省網上中學
加拿大安省網上中學的ESL課程是獨一無二的! 在每門ESL課程中,學生將與線上老師即時互動。 學生每週將有幾個1個小時的時間與認證的英語老師一對一地練習英語。教師能夠直接幫 助、激勵和吸引學生瀏覽我們的ESL課程。 這種即時互動還能使教師不斷評估學生的學習進度, 並為他們提供及時有效的反饋,以使他們獲得成功的經驗。
Ontario eSchool ESL courses are unique! Within each ESL course students will interact with a live teacher online. Students will have several 1 hour blocks of time each week to practice their English one-on-one with a Certified English teacher. Teachers will be able to directly help, motivate, and engage students as they navigate through our ESL courses. This live interaction will also allow teachers to continuously assess a student's progress and give them timely and effective feedback for a successful experience.
chat
Contact Us
4/F Tower Jordan,6 Bowring Street, Kowloon, Hong Kong, Kowloon City, Hong Kong, -
Edit this business
stars
Business Spotlight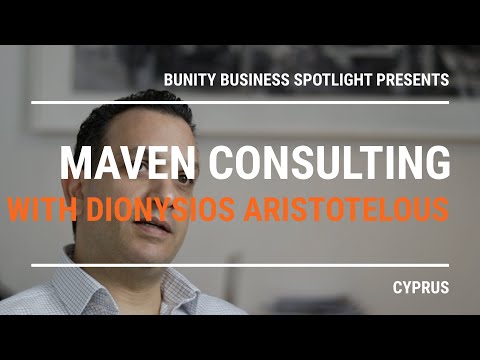 Go to business showcase