0 Posts
●
0 Followers
●
0 Likes
New Jersey Videography Hoboken
The founder and president (and cinematographer extraordinaire) of New Jersey Videography is Alex Perelmuter. He shot his first wedding in 1984. A budding film student and avid photographer, the NJ wedding videographer, photographer believed he found his calling after that first experience.
"I was so honored to be a part of the intimacy that occurs during weddings," says Alex of his first wedding shoot. "I was so impressed with the entire process and didn't want to intrude on any of it. I wanted to be that proverbial fly on the wall. I did everything I could to remain invisible, so to speak. And the couple was so happy with the results that I just ran with it and here I am today."
Alex Perelmuter couldn't and wouldn't compromise the standards he set right from the very beginning of his film career. He took experienced videography tips from top talent throughout the region and added strong business strategies that led, ultimately, to developing New Jersey Videography into the highly rated firm it is. And it's that consistent striving for excellence that landed him:
• One of the top-rated NJ wedding videography's placements on WeddingWire.com
• Calls for experienced videography tips from the nation's top television networks, including NBC, CBS, ABC and Fox News
• Write-ups in major publications, such as USA Today
• Mentions in top online blogs like Huffington Post
• Honors in Caring Bridges, an organization that supports communication among families
• Top reviews in Lifehack and Spoke
• Awards and acclimations from numerous professional and regional associations.
Call today at +1 732-986-6332 or email Alex Perelmuter at alex@newjerseyvideography.com. Ask him to design and create the wedding videography and cinematography product of your dreams!
Same Day Edit
Bar/Bat Mitzvahs
Sweet 16/Quiceaneras
Anniversaries
CONTACT US
New Jersey Videography
221 River Street, 9th Floor,
Hoboken, NJ 07030
+1 (732) 986-6332
https://www.newjerseyvideography.com
https://www.facebook.com/newjerseyvideography
https://twitter.com/alexperelmuter
https://www.linkedin.com/in/alex-perelmuter-0ba118170
https://www.linkedin.com/company/new-jersey-videography
https://www.instagram.com/newjersey.videography
https://www.youtube.com/channel/UC6ud6eFuhqIdNbQHJCGEGDw
https://www.flickr.com/people/148335421@N02/?rb=1
https://newjerseyvideography.tumblr.com
https://www.pinterest.com/New_Jersey_Videography
Find us at https://500px.com

Keywords: nj photographers, wedding videography nj, nj wedding photographers, wedding photographers nj, nj wedding photographers, wedding videographer nj, wedding videos nj, wedding photographer nj, wedding video nj, photographers in nj, wedding videographer, videographer nj, videography, new jersey wedding photographer, new jersey wedding photographers, india wedding video, how much is wedding videography, same day video wedding, new york wedding cinematography, indian wedding videographer, indian wedding photographers nj, videography and photography, reasonable wedding videographer, wedding videographer ny, video crane prices, indian wedding videographer, photography and videography, photographer and videographer, indian wedding videography, video commercial production, indian wedding photography new jersey, videographer prices for wedding, wedding videographer nyc bar mitzvah video, best videographer in nyc, bridal photography, top wedding videographers, top wedding videographer, nj wedding videographer, wedding same day edit, photographer videographer, nj wedding videos, nyc wedding videographer, wedding photographers south jersey, indian wedding cinematography, wedding cinematography, videographer prices for wedding, wedding highlight video, wedding, videography packages, videography prices, videographer nyc, wedding video and photography packages, wedding photography, packages new jersey, wedding video packages, nj photography, best wedding videographer nyc, same day edit wedding video, wedding video price, wedding photography nj, wedding videographer prices, nj wedding photography, wedding video prices, marriage photography, wedding photography and videography, how much is a wedding videographer, wedding videography prices, wedding photographer and videographer, videographer rates, video photographer, wedding video photography packages, videography studio, best wedding videographers, wedding photography studio
New Jersey Videography Hoboken Gallery
chat
Contact Us
stars
Business Spotlight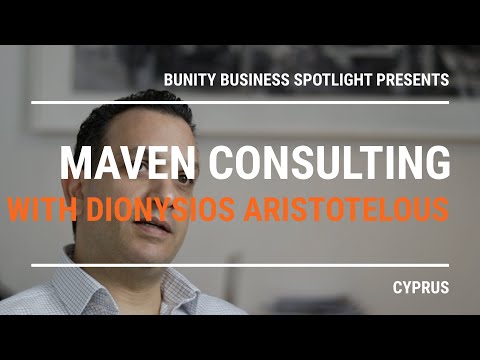 Go to business showcase