Mr Tubby Refinishing Inc.
Mr Tubby Refinishing
Our full spectrum epoxy, bathroom, and kitchen refinishing experts. We will update your bathroom and kitchen for 75% less than the cost of remodeling. Get the fresh new updated feel in a few hours. Call us today 312-208-8182
Bathroom and kitchen refinishing is the smartest way to update critical areas of your home without dealing with complex and expensive permits, weeks living in a construction zone, or additional costs associated with unknown conditions of covered areas. Often old pipes, electrical, or antiquated building code can complicate a remodel and break a budget.
Epoxy refinishing of bathtubs, showers, sinks, countertops, backsplash, and tile is by far the fastest and most cost-effective way to add value to your home. We help all of our customers get the "brand new" updated look and feel quickly often in a few hours. You will be able to enjoy your like-new home area the next day.
We begin with a simple job analysis. This can often be accomplished by sending us some pictures of the locations and items you would like to be refinished. We usually can give you a quote over the phone, or within a couple of hours. We work closely with your clients to find the desired color, look, and feel for the area. Fixtures such as tubs, sinks, and showers are restored to the original color or eggshell white. However, we can accommodate any color you desire.
Contact us today for a free estimate:
Mr Tubby Refinishing Inc.
6037 S. Kedzie Ave, Chicago, IL 60629
(312)208-8182
mrtubbyrefinishing@gmail.com
https://www.mrtubbysrefinishing.com
Bathtub Refinishing Chicago
If you want to avoid costly repairs and delays associated with replacing a bathtub consider epoxy refinishing. Our state-of-the-art techniques and attention to detail transform any old or damaged bathtub to a beautiful like-new condition.
What does that look like? We have many transformation examples in our website gallery. We have been in business for many years with lots of raving customers. Our proprietary epoxy combination covers and seals your bathtub so it functions perfectly. There is no need to continue to use a gross old tub any longer. Call us today and experience a new looking and fully functional bathtub tomorrow.
Countertop Refinishing
There are many outdated bathrooms and kitchen countertops in the Chicago area. Is your countertop made of tile or outdated material? We can transform your countertop to look like quartz or marble. This look will update any bathroom or kitchen giving it a more modern or new look and feel. By updating your countertops you add value to your home providing pride of ownership and increases the overall potential selling price of your home.
Backsplash Refinishing
Removing and replacing a backsplash can be dirty and difficult work. Whether it's in your kitchen or bathroom, we offer solutions to updating your backsplash. Refinishing your backsplash can quickly give your area an updated look.
Shower refinishing
Looking into replacing or repairing your shower? This job can seem daunting. Instead of taking on the overwhelming job of replacing your shower, consider shower refinishing. Save money, time, and the headache by having Mr Tubby Refinishing transform your shower to make it look brand new.
Tile refinishing
There are so many decisions to make when considering replacing tile. Tile work takes many days, skilled professionals, and special tools to install correctly. Refinishing your tile can be done within a few hours not days. We can change the color, look, or visual texture to your tile shower walls, countertop, or floors.
Sink Refinishing
Sinks often get chipped, cracked, and worn. Porcelain can discolor, and wear down. We offer inexpensive and fast solutions to extend the life of your sink.
Call Today For A Free Estimate!
We are eager to work with you, to provide reliable, updated, increased value, updated look, to your bathtub, bathroom, kitchen, and your home. Contact us today for your refinishing, and fixture updating needs!
Mr Tubby Refinishing Inc. Gallery
chat
Contact Us
6037 S. Kedzie Ave, Chicago, Illinois, United States, 60629
stars
Business Spotlight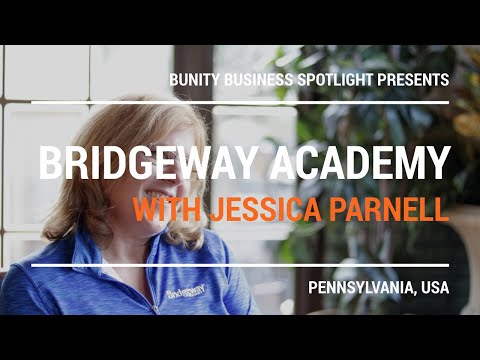 Go to business showcase