Manhattan Women's Health & Wellness Upper East Side
If you are looking for individualized, affordable, and high-quality gynecology and obstetrics care, Manhattan Women's Health and Wellness Upper East Side is a perfect option for you. In order to meet and exceed your expectations, the best-in-class gynecologists Dr. Fernando Mariz and his associates manage diseases with the most advanced technologies available on the market. Manhattan Women's Health and Wellness Upper East Side, located on the Upper East Side on Park Avenue and in Union Square NYC, in the heart of New York City, offers the highest caliber of quality service in the field of gynecology. Experienced, knowledgeable, and internationally recognized specialists in conjunction with state-of-the-art equipment allow our clinic to be the number one choice for our patients. Do not wait any longer and make an appointment with Dr. Mariz by either calling our Union Square office at (212) 378-9985 or our Upper East Side NYC office at (212) 389-1904.
At our gynecology clinic in NYC, you can make use of the following procedures:
Annual Exam
Cervical Cone Biopsy
Colposcopy
Cystoscopy
Dilation and Curettage (D&C)
Endometrial Biopsy
Endometrial Ablation
Hysteroscopy
Myosure Fibroid and Polyp Removal
Hysterectomy
Leep (Loop Electrosurgical Excision)
Myomectomy
Pap Smear
Manhattan Women's Health & Wellness
983 Park Ave, Ste 1D17,
New York, NY 10028
(212) 389-1904
Web Address: https://www.obgynecologistnyc.com
e-mail: info@obgynecologistnyc.com
Location on the Map: https://goo.gl/maps/tbNsjJdHaMQMCoew8
Nearby Locations:
Upper East Side
Yorkville | Manhattan Valley | Lenox Hill | Sutton Place | Carnegie Hill | East Harlem
10028 | 10025 | 10021| 10022 | 10029
Social links:
Facebook
Twitter
Linkedin
Instagram
Youtube
Pinterest
Find us at: findadoc.com
View other locations Manhattan Women's Health & Wellness Upper East Side has been mentioned
doctor.com
golocal247.com
mapquest.com
merchantcircle.com
citysquares.com
Working Hours:
Monday: 8AM - 7PM
Tuesday: 8AM - 7PM
Wednesday: 8AM - 7PM
Thursday: 8AM - 7PM
Friday: 8AM - 5PM
Saturday: Closed
Sunday: Closed
Payment: cash, check, credit cards.
Keywords: Women`s health, Obstetrician and Gynecologist, Chronic Pelvic Pain, Vaginoplasty, Gynecology, Abnormal Uterine Bleeding, Pain During Sex, endometriosis treatment, Uterine Fibroids, Dysmenorrhea Specialist, Ovary Pain Specialist, PCOS Treatment, Uterine Fibroids, Uterus Specialist.
Manhattan Women's Health & Wellness Upper East Side Gallery
chat
Contact Us
983 Park Ave, Ste 1D17, New York, New York, United States, 10028
stars
Business Spotlight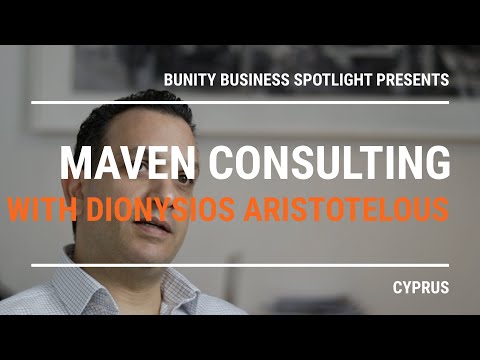 Go to business showcase