Manhattan Foot Specialists
Manhattan Foot Specialists is a state of the art and top rated podiatry clinic in NYC offering the latest and most effective treatments in foot care to our patients. The goal of our foot specialists is to provide the most advanced level of podiatric care to treat any foot and ankle related condition.
Our NYC podiatry clinic has two convenient locations in Union Square and on Upper East Side that feature the latest podiatric diagnostic equipment. Podiatry specialist Dr. Mohammad Rimawi, the best rated foot doctor in NYC provides a full range of podiatry procedures including cutting edge Laser Foot Surgery, Minimally Invasive Bunion Surgery, and Laser Treatment For Warts using the latest techniques and technologies available in the USA.
The best foot doctor Rimawi and our staff offer expertise in general podiatry and foot care through the use of advanced techniques in diagnosing and treating the most common podiatric conditions that include:
Bunion Surgery;
Corn Removal Surgery;
Plantar Fasciitis Surgery.
To consult with the top foot doctors or to schedule an appointment with the best podiatrists in NYC, please contact our Union Square office by number (212) 378-9991 or our Upper East Side NYC office by number (212) 389-1886.
Working Hours:
Monday: 8AM - 7PM
Tuesday: 8AM - 7PM
Wednesday: 8AM - 7PM
Thursday: 8AM - 7PM
Friday: 8AM - 5PM
Saturday: Closed
Sunday: Closed

Payment: cash, check, credit cards.
Manhattan Foot Specialists
55 W 17th St STE 106,
New York, NY 10011
(212) 378-9991

Web Address: https://www.footdoctorpodiatristnyc.com
https://footdoctorpodiatristnyc.business.site/
e-mail: info@footdoctorpodiatristnyc.com

Our location on the map: https://goo.gl/maps/kea5dAUJenh1m85y5
Nearby Locations:
Union Square
Gramercy Park | Rose Hill | Kips Bay | Nomad | Murray Hill | Koreatown
10010 | 10016 | 10453 | 10017
Social links:
Facebook
Twitter
Linkedin
Instagram
Youtube
Tumblr
Pinterest
Tik Tok

Find us at: findadoc.com
View other locations Manhattan Foot Specialists has been mentioned:
doctor.com
golocal247.com
us.enrollbusiness.com
us-business.info
ebusinesspages.com
Manhattan Foot Specialists Gallery
Recent Reviews
Exceptional care at the orthopedic clinic! Professional staff, advanced treatments, and a positive atmosphere. Highly recommend!
55 W 17th St STE 106, New York, New York, United States, 10011
stars
Business Spotlight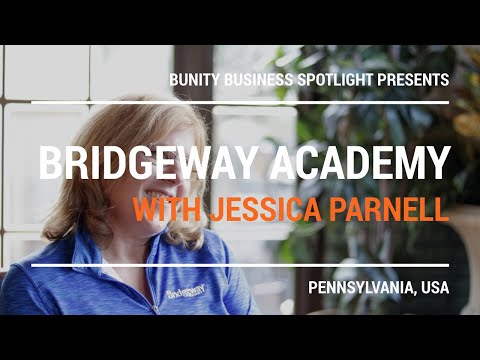 Go to business showcase