Mac J Web
It's no secret that Google is a huge part of your business. When it comes to more leads, customers, and foot traffic, you simply can't go wrong with Google Maps SEO. It is one of the most effective ways to get your website in front of potential customers who are looking for your services. With the help of a Las Vegas SEO company, like Mac J Web, you too can rank on the first page of Google.
That way, your potential customers can contact you rather than your competitors. As a well-recognized web design and SEO agency, all of our talents is focused and dedicated to one goal: growing your business. We create unique websites that are designed to generate leads, promote engagement and ultimately drive sales. It's not enough for a website to just look beautiful – the design needs a purpose.
We use specific strategies tailored to your business and desired customer base to get you the maximum return on your online investment. And if you need help with E-commerce, we can build a digital storefront that's beautiful and easy to use for your customers.
Why Trust Mac J Web?
Selecting the best Las Vegas SEO company to handle your campaign is indeed a big deal and can be tricky to find and that's where we come in!
# 1 Work With A Company Who Practices What They Preach
#2 Work With An Agency Proven To Deliver Results
# 3 We Don't Work With Your Competitors
You're just one call away from working with a reliable Las Vegas Marketing Agency that delivers results. Schedule a call now!
stars
Business Spotlight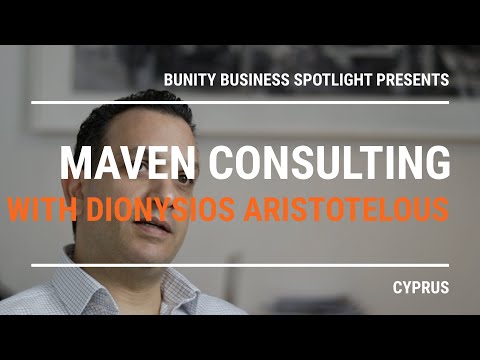 Go to business showcase