Locatmane Cars
Car rental Marrakech
When planning a dream vacation in the country of tea and tajine, it is essential to find an affordable rental car that meets your needs and is fun to drive. Deciding to rent a car in Morocco and travel the country's roads is an adventure you will not soon forget. This is not only the ultimate road trip, but you will also discover the natural wonders of mountains, beaches, monuments, waterfalls, souks and many other things to do in Moroccan cities.
Need a car rental at Marrakech airport?
Rental cars with Locatmane Cars encompass a wide variety of makes and models of automobiles such as sedans, SUVs, SUVs and more. Locatmane Cars has been doing this for a long time, and we have become industry leaders and local experts for your car rental in Morocco.
The right vehicle for your trip depends on your destination and what you want to do. Do you plan to visit the Moroccan mountains and distant villages for an impressive excursion to our country? You may want to opt for a 4 × 4 rental like a RANGE ROVER, SKODA KODIAK, JEEP.
Are you just thinking of driving an economical car to discover the cities? A Renault Clio, a Skoda Octavia or a Toyota Yaris will suit you perfectly. With more information on your trip, we can give you personalized attention to help you choose the best car rental in Morocco and discover what suits you best.
Car rental Agadir
Welcome to the services of Locatmane Cars, the first travel agency in Morocco. Locatmane Cars is united under one roof. It is a group that offers you all the needs of travel. Our well-trained and experienced drivers will pick you up and transport you safely to your destination. We have services in Marrakech and other major cities of Morocco. We offer new and well maintained cars for your use. Speed, efficiency and excellent customer service are our hallmark.
Car Rental Casablanca
Locatmane Cars is proud of its personalized and friendly customer service and wide range of affordable vehicles. We offer the largest selection of vehicles so you can have a vehicle that fits your budget. We are strategically located in Marrakech, in the heart of Morocco, and serve the car rental services of airports and city centers of Morocco through our delivery and return points.
We offer the following services:
Car hire Marrakech airport
Car rental Casablanca airport
Cleaning services and security Agadir
Locatmane Cars shows you how easy and affordable it is to spend a holiday in Morocco. We make it easy for you to find a vehicle that meets your needs. We provide you with our fleet of vehicles. Cars are economical, comfortable and better suited to all groups of people. You can rent a car that is comfortable and best suited to the needs of a large group or small group.
chat
Contact Us
stars
Business Spotlight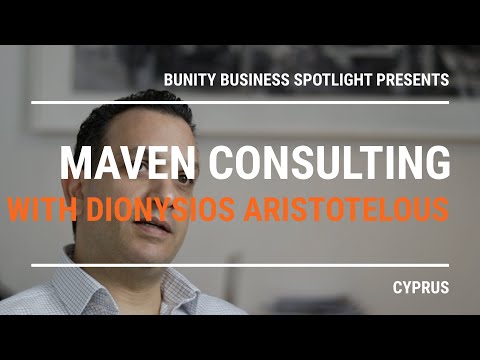 Go to business showcase