Lawyers in Dubai | Advocates And Legal Consultants in Dubai | Dubai Lawyers
ASK THE LAW offers complete legal solutions for any kind of legal matter in the UAE. ASK THE LAW Al Shaiba Advocates and Legal Consultants, is a Legal Firm having the Top Lawyers in Dubai or Dubai Lawyers. ASK THE LAW's Dubai Lawyers are also known as Top UAE Lawyers.
Dubai is one of the world's most vibrant and exciting cities, and its legal landscape is no different. Whether you are an individual seeking help with a personal injury case, a business looking for advice on contract disputes, or need assistance regarding wills and trusts, having access to experienced lawyers in Dubai can make all the difference. At Ask The Law Lawyers & Advocates in Dubai, we are here to provide you with comprehensive legal advice from experienced professionals.
Our team of advocates and legal consultants have extensive experience across multiple areas of law including civil litigation, corporate law, family law (including marriage agreements), financial services regulatory enforcement matters, and more. We understand that navigating through the complexities of various legal matters can be difficult; so our approach is rooted in providing you with clear understanding of your rights and accessible resources that will assist you to move forward confidently toward resolution.
At Ask The Law Lawyers & Advocates in Dubai we offer a full range of services tailored to meet your unique needs including:
Representing clients during negotiations
Resolving disputes through arbitration or litigation processes
Assisting with registration procedures for new businesses
Providing professional guidance for regulatory compliance issues
Developing effective strategies for inheritance taxes and probate proceedings
Family Lawyers In Dubai
Wills and Estate Law

Drafting contract documents (including joint venture agreements)
Please Contact Us For More Detail. We Can Help You.
Our Office Address: Fifty-One Tower – Unit 1601 – Marasi Dr – Dubai, United Arab Emirates

Fifty-One Tower - Unit 1601 - مراسي درايف - دبي

Law Firm: Law Firms In Dubai

Website: https://askthelaw.ae/

Phone: +971501888453

Email: collection@askthelaw.ae
GoogleMap: https://goo.gl/maps/rWDjnkCrHG12

57QM+WQ Dubai - United Arab Emirates
Lawyers in Dubai | Advocates And Legal Consultants in Dubai | Dubai Lawyers Gallery
chat
Contact Us
Fifty One Tower - Unit 1601 - Marasi Dr - Dubai, United Arab Emirates, Fifty One Tower - مراسي درايف - الخليج التجاري - دبي - United Arab Emirates, Dubai, Dubai, United Arab Emirates, 35351
stars
Business Spotlight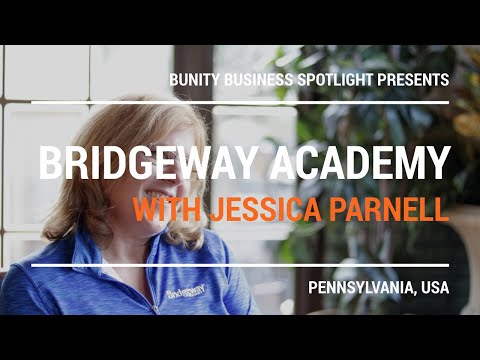 Go to business showcase