LASERSKIN.CA | Laser Skin Clinic & Trichology Centre
Welcome to our Laser Skin Clinic & Trichology Centre in Toronto, where we offer a range of advanced treatments for skin and hair concerns. Our experienced team of professionals is dedicated to providing you with personalized solutions that address your unique needs. We specialize in laser hair removal, using state-of-the-art technology to ensure safe and effective results.
Our skin tightening treatments can help you achieve a more youthful and toned appearance, while our acne scar removal and stretch marks removal treatments are designed to minimize the appearance of scars and marks on your skin. If you're looking to rejuvenate your skin, we also offer RF Microneedling treatments that stimulate collagen production and help improve the texture and tone of your skin. And if you're experiencing hair loss, we offer PRP hair treatments that use your body's own growth factors to promote hair growth and restore hair density.
In addition to hair treatments, we also offer PRP facials that use platelet-rich plasma to improve skin elasticity and reduce the appearance of fine lines and wrinkles. Our Laser Skin Clinic & Trichology Centre is your one-stop shop for all your skin and hair concerns. Book your appointment today and experience the best in advanced treatments and care.
chat
Contact Us
600 Sherbourne St #605, Toronto, Ontario, Canada, M4X 1W4
stars
Business Spotlight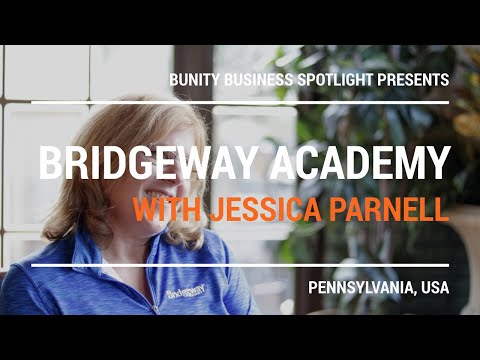 Go to business showcase