LA Packaging Solutions
Business Name: LA Packaging Solutions
Address: 7028 Firmament Ave, Van Nuys, CA 91406, USA
Phone: (310) 304-3338
Introducing LA Packaging Solutions: Your Vision, Our Craftsmanship
Website: https://custompackagingla.com/
Location: Van Nuys, California
At LA Packaging Solutions, we are your trusted partner in the world of custom packaging. With an unwavering commitment to excellence and innovation, we bring your brand's unique story to life through bespoke packaging solutions that capture hearts and minds.
Our Craftsmanship:
Cosmetic Boxes: Elevate your beauty products with packaging that exudes elegance and charm. Our custom cosmetic boxes are designed to reflect the essence of your brand, enhancing the allure of your cosmetics.
Mailer Boxes: Make the unboxing experience memorable with our carefully crafted mailer boxes. From protecting your products to leaving a lasting impression, we've got you covered.
Candle Boxes: Illuminate your brand with our exquisite candle boxes. Whether you offer scented candles or artistic creations, our packaging adds an extra layer of sophistication to your products.
Soap Boxes: Transform your soap products into luxurious treats with our tailor-made soap boxes. From organic soaps to artisanal blends, we design packaging that speaks to your soap's unique character.
Why Choose LA Packaging Solutions?
Customization: We understand that every brand is unique, and so are its packaging needs. Our team of skilled artisans and designers work closely with you to create packaging that embodies your brand's identity.
Quality Assurance: Quality is our hallmark. We use premium materials and employ rigorous quality checks to ensure that your packaging not only looks stunning but also performs flawlessly.
Sustainability: We are committed to protecting the planet. Our eco-friendly packaging options allow you to make a statement about sustainability while delivering a top-notch unboxing experience.
Fast Turnaround: Time is of the essence in the business world. We pride ourselves on our quick turnaround times, ensuring that your custom packaging is ready when you need it.
Client-Centric Approach: Your satisfaction is our priority. We believe in building lasting partnerships with our clients, offering exceptional service and support every step of the way.
Unleash the Power of Custom Packaging with LA Packaging Solutions
Your brand deserves packaging that stands out, and LA Packaging Solutions is here to deliver just that. Let's embark on a creative journey together, turning your packaging ideas into reality.
Visit our website at https://custompackagingla.com/ to explore our portfolio, request a quote, or get in touch with our packaging experts. Elevate your brand with LA Packaging Solutions – where your vision meets our craftsmanship.
LA Packaging Solutions Gallery
chat
Contact Us
7028 Firmament Ave, Van Nuys, California, United States, 91406
stars
Business Spotlight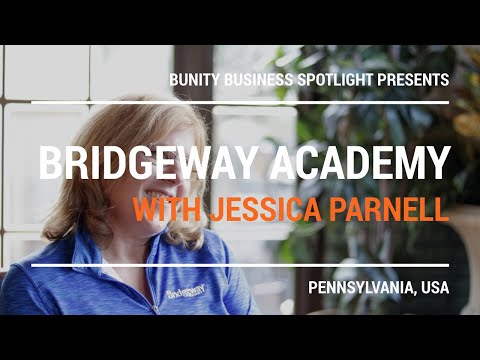 Go to business showcase