Kimberfire
We began by having a question: How could our experts supply our clients the benefit of both e-commerce pricing and a premium and personal retail adventure?
There had to be a better way to buy a diamond.
Turns out there is.
Kimberfire was created to bridge the gap between the online and offline diamond jewelry experience. We recognize each of the cost discounts of the online experience and the value that comes with specialist direction and having someone you trust to check your diamond in person. Our team thinks that it is possible to have it all.
Our straight entry to wholesale diamond inventory, combined with our ultra-low overhead and custom manufacturing, allows us to give you the regular quality, selection, and prices we pride ourselves on.
Our diamonds are really sourced through a trusted network of participating diamond manufacturers and distributors. Not carrying, financing, and/or insuring any inventory enables us to keep our prices to a minimum.
Our experts expertly curate this retail inventory to present the perfect diamonds for every budget, making sure each client's experience is unique. You are then allowed to evaluate your diamond alongside a trusted professional. Our team supplies you with the attentive service and trust that might only be gotten in a personal setting.
Our team manufactures customized diamond jewelry and we additionally provide pre-designed classic and modern jewelry, all made to the highest quality standards.
Our experts have significant knowledge in various roles inside the diamond and jewelry industries including diamond and jewelry manufacturing, diamond grading, and loose diamond wholesale. Our team maintains partnerships with only the most reputable diamond manufacturers and distributors, and our in-house gemologists inspect every diamond.
Kimberfire's team of experienced diamond advisors and talented jewelry designers will assist you through every step of your investment.
All of our diamonds are actually GIA or AGS licensed and are additionally assessed by our in-house gemologists. We look for the best in the class of each diamond category and choose only the finest diamonds to show our customers. This means that we will not show you any diamonds with visible inclusions, black spots or milky material.
Services:
Jewelry Design
Engagement rings
Diamond rings
Earrings
Necklaces and pendants
Loose diamonds
chat
Contact Us
27 Queen St E #1204, Toronto, Ontario, Canada, M5C 2M6
stars
Business Spotlight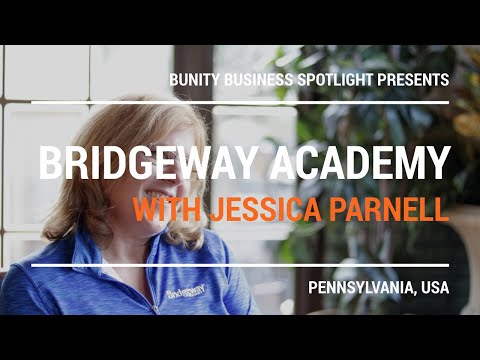 Go to business showcase