0 Posts
●
0 Followers
●
0 Likes
Kazeli Web Office
Kazeli Web Office - The Single Solution
Kazeli Web Office takes a revolutionary step by combining some of the most essential business applications into a single PLATFORM enabling small businesses and entrepreneurs to minimize costs, optimize their time, and maximize their result.
From this single solution you can access all of your contacts, emails, schedules, files, projects, opportunities, and more. You can also build your own business website, manage it, and extend it with dozens of integrated applications. You can even promote and grow your business on the Kazeli Business Network.
The Kazeli Web Office all in one solution is the first onDemand application service to offer this complete suite of solutions available from one access point; completely integrated. The synergies created between these components enables small businesses to communicate and collaborate in ways never before so easily possible.The Kazeli Web Office is comprised of the following components:Kazeli CRM + Kazeli Website + Kazeli File Manager + Kazeli Business NetworkBy combining these essential components we eliminate the complexity of synchronising, exporting from one system and importing to another and managing multiple subscriptions, licensing fees, and providers. The single solution enables your business to react on an instant and build relationships by having more knowledge at your fingertips.
Kazeli Web Office Gallery
chat
Contact Us
stars
Business Spotlight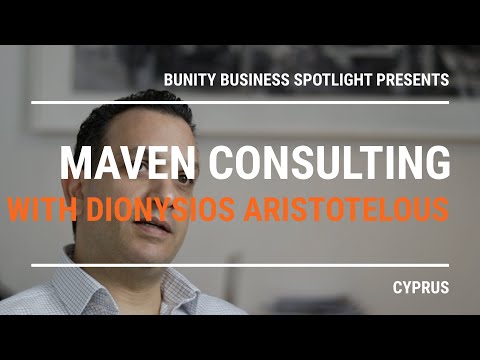 Go to business showcase